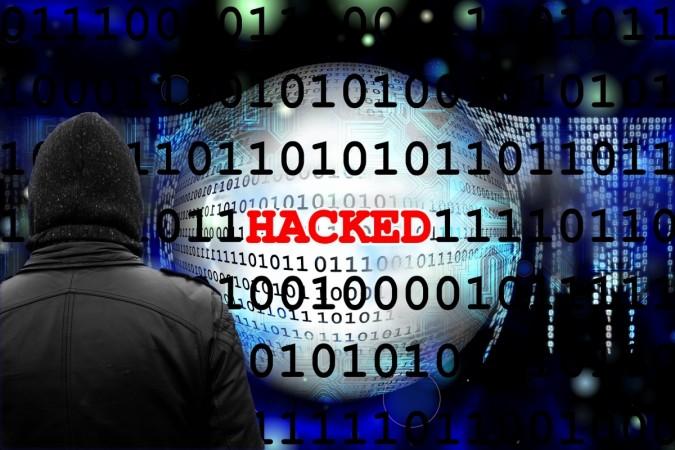 In a stunning revelation, Japan's cyber security minister has admitted that he has never used a computer all his career. The revelation is a shocker, coming as it does from Japan, a land of assiduous tech pioneers.
Yoshitaka Sakurada, the 68-yer-old lawmaker who was recently appointed to the post by Prime Minister Shinzo Abe, made the admission while testifying before a parliamentary committee.
"I've been independent since I was 25 and have always directed my staff and secretaries to do that kind of thing ... I've never used a computer," Sakurada said, according to Kyodo news.
"I never touch my computer myself," he added.
The 18-year veteran in the parliament, however, exuded confidence that he will be able to discharge the duties of the cyber security minister despite not being computer literate.
Sakurada is tasked with overseeing cyber security for 2020 Tokyo Olympics. Interestingly, Sakurada also slipped up on matters other than computers. In a recent press conference, the minister gave incorrect information on the Olympic expenses Japan would incur. And he indeed blamed the opposition for the slip-up, the report said.
When lawmakers in the parliamentary committee pressed him on how he would function as cyber security minister, he said policy is drawn up at the government level and he was confident of implementing it.
Recently, Japan's Chief Cabinet Secretary Yoshihide Suga had said that the likelihood of cyber attacks resulting in major economic losses was growing.
In 2016, the minister drew flak worldwide after terming the comfort women of the World War II as professional prostitutes.
Tokyo dailies such as Asahi Shimbun have reported that the government circles were pondering over finding a different minister to handle cyber security after lawmakers expressed concerns over Sakurada's handling of the task.
"It's shocking to me that someone who hasn't even touched computers is responsible for dealing with cybersecurity policies," independent lawmaker Masato Imai said, according to the Japan Times.