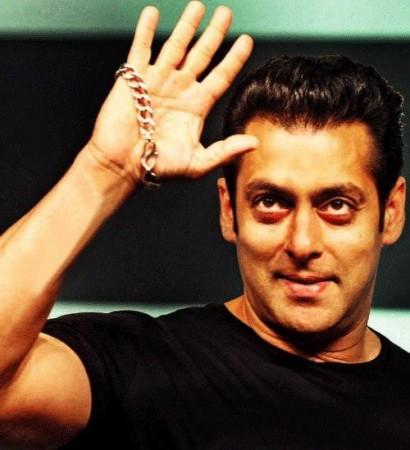 Bollywood superstar Salman Khan said that he does not like the present ways of movie promotion, claiming it to be "too hectic".
The 47-year-old actor, who gave back to back box office hits including "Bodyguard", "Dabangg", "Ek Tha Tiger" and "Dabangg 2" told PTI, "I don't like movie promotions... Today you have to keep aside a month and half for promotions because producers tie up with so many brands."
The year 2012 was reportedly a busy year for Salman as he was extensively promoting his movies, "Ek Tha Tiger" and "Dabangg 2".
Claiming that he misses old days when putting up posters was the only way of promoting films, Salman said, "Producers have become kanjus (stingy) today. Back then, just a film's poster was enough but today you have to go to so many cities, talk to so many people. It is very hectic."
Salman made the statement while attending a tie up event between his NGO 'Being Human' with Coca Cola and NIIT for scaling up the beverage brand's Career Development Center. The aim of the initiative is to empower and educate youth in rural areas.
Asserting that education and employment play a key role in the development of the country, the actor said, "Being Human was my parents' idea, I have just streamlined it. I am very proud of being a part of this initiative and hope that benefits maximum children."
When Salman was asked how he managed his NGO in the midst of his tight shooting schedule, the actor joked, "I go late on movie sets, leave early."