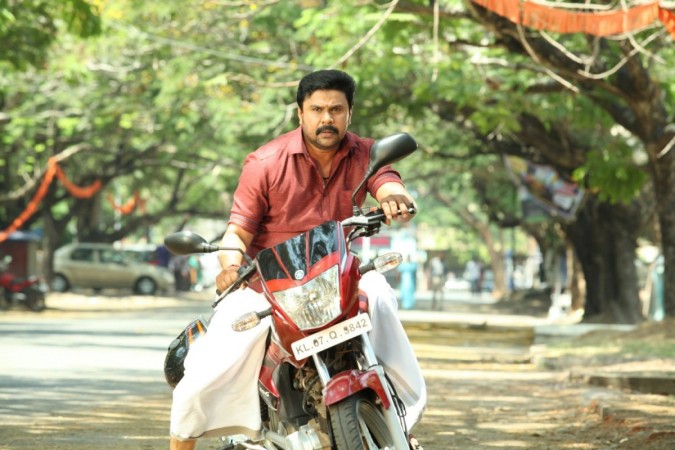 It looks like some bruises in life have left deep wounds in Malayalam actor Dileep's heart.
The actor has now come up with some strong statements against those who have made a move against him. He posted an open letter to the fabled King Mahabali on his Facebook page on Thursday.
In the letter, the actor has compared himself to King Mahabali as he is also being pushed down by others just like how the king was pushed down to the other world by Vamana.
"Dear King Mahabali, this is an open letter to you. I hope you are doing well. You have showered your blessings well upon me and I thank you for that. I don't know how, but there are some similarities in our lives, especially, the way in which both of us are being pushed down. The people of the land made you as their king because they loved you. Similarly, I had a humble beginning and Malayalees' love and blessings made me a popular actor and helped me to be part of their life", the actor said in the letter.
"People who were jealous of your just life sent Vamana to crush you down. Similarly, those who are jealous of the success of my films and life are also trying to push me down. This becomes more frequent and evident, especially during the release of my films. But my biggest strength is the family audience who waits for my films just like how they wait for you during Onam," added the actor.
Dileep also said that other than God, even the audience knows the truth behind all the allegations made against him, but what disturbs him is the fact that his daughter Meenakshi is also being pushed to all the controversies surrounding him. Thus, he requested everyone to make sure that his daughter is not involved in all the hassle.
"Me and my daughter, Meenakshi wishes everyone, including my loved ones, people who are trying to push me down and those who are encouraging them to do so, a happy Onam", Dileep concluded.
Meanwhile, Dileep is awaiting the release of "Villali Veeran" on 6 September. The film also stars Namitha Pramod and Mythili in the lead and is directed by Sudheesh Shankar.