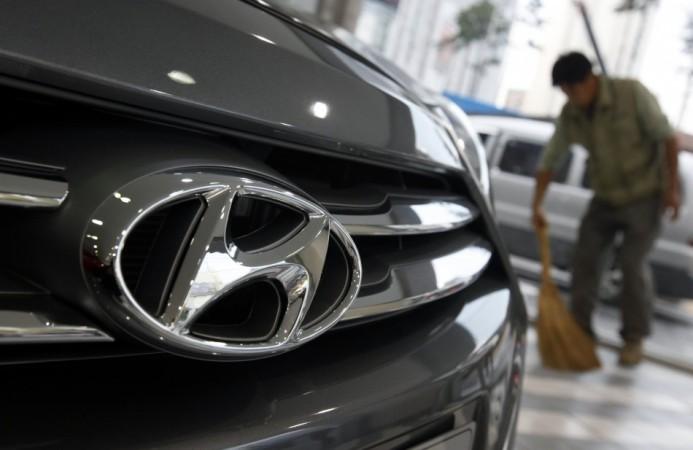 South Korean car manufacturer Hyundai has unveiled a smartphone system that makes car keys redundant in perhaps, two years time.
Hyundai's automobile engineers have come up with an invention that uses smartphone Near Field Communication (NFC) Technology to lock and unlock cars by just waving the phone on the car's window fitted with an electronic tag.
"The Connectivity Concept showcases the Hyundai's philosophy of making tomorrow's technology accessible to a wide range of customers," said Allan Rushforth, chief operating officer of Hyundai Motor Europe said.
He further said, "With this technology, Hyundai is able to harness the all-in-one functionality of existing smartphone technology and integrating it into everyday driving in a seamless fashion", CarsGuide has reported.
Hyundai demonstrated the NFC-inspired smartphone technology on a concept version of its popular small car i30 in Germany; the smartphone integration technology will be available to car buyers by 2015.
Hyundai's Connectivity Concept i30 car cabin comes with a 7-inch display central console; users can place their smartphone on the console pad for wireless charging as well as sync music, contacts and navigation route data into the car's information system.
The concept car's information system can also store in-car preferences, including radio stations, seating positions and even mirror adjustment - with multiple profiles saved for different drivers.
The technology is currently tested in Hyundai's popular i-series range of family cars, i30 and the company intends to improve the reversing cameras and lane departure alert system with similar technology.
The South Korean car maker is planning to apply this smartphone technology in other models brought out by the company as early as 2015.