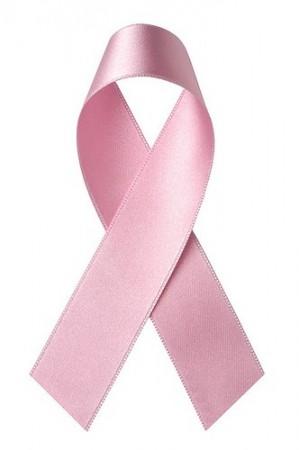 A treatment that combines cognitive behavioural therapy with hypnosis (CBTH) can help manage the constant fatigue related to breast cancer treatments, a new study says.
It is estimated that nine out of 10 women experience fatigue during various stages of breast cancer treatments like surgery, chemotherapy, radiation therapy and hormonal therapy. Lack of energy, tiredness, sleeping for long hours, lack of concentration and problems in speaking are some of the symptoms of fatigue. Massage, meditation, reiki and tai chi are some of the popular methods used to treat fatigue.
The above findings are based on a controlled trial conducted on 200 breast cancer patients. Results showed that the treatment helped lower fatigue during the treatment and up to six months after undergoing radiotherapy. Interestingly, participants reported the method as extremely relaxing.
"These results support CBTH as an evidence-based complementary intervention to control fatigue in patients undergoing radiotherapy for breast cancer," Dr Guy Montgomery from the Icahn School of Medicine at Mount Sinai, who led the study, said in a news release. "CBTH works to reduce fatigue for patients who have few other treatment options. It is also noninvasive, has no adverse side-effects, and its beneficial effects persist long after the last intervention."
The study has been reported in the Journal of Clinical Oncology.
Some Other Research Proven Methods to Manage Fatigue:
Acupuncture
In November 2012, a team of researchers from the University of Manchester reported that acupuncture, a treatment that involves inserting thin, solid needles into certain points on the body, helped improve overall quality of life of breast cancer survivors, by providing relief from physical and mental fatigue, anxiety and depression levels.
Yoga
In January this year, Kiecolt-Glaser and colleagues from the Ohio State University in the US found that practising yoga regularly for a period of six months was highly effective in lowering inflammation (20 percent) and fatigue (57 percent).
Following are some tips that help manage cancer-related fatigue, as provided by American Cancer Society:
Do not sleep long during the day, but should sleep at least 7-8 hours every night
Start exercises. Walking can be particularly helpful
Build contacts and new friendships. Sharing the feeling is effective in lowering fatigue
Follow a healthy diet rich in fruits and vegetables, drink lots of water