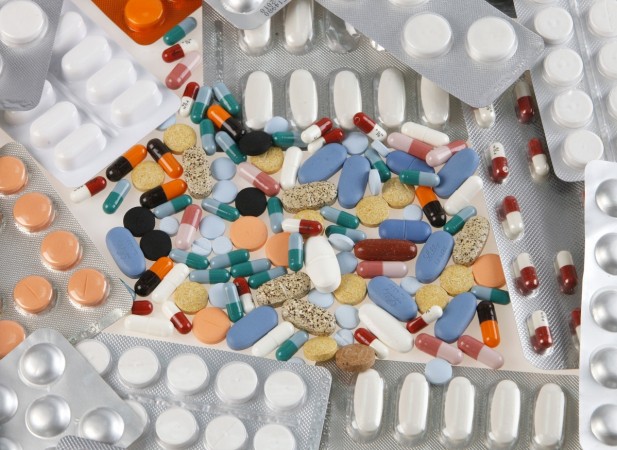 A survey conducted by CareOnGo, a mobile chain of pharmacy stores in India, has said it has received the highest orders for hypertension and arthritis drugs, followed by medicines for cholesterol-lowering and diabetes.
Delhi-based CareOnGo, which claims to be supplying medicines of various brands across eight cities in India, said in an official statement that 40 percent of the prescription drugs orders on its portal were for lifestyle disorders such as hypertension, arthritis, backache, obesity, diabetes and thyroid diseases.
According to the healthcare portal, orders of prescribed treatment drugs for hypertension and arthritis, followed closely by cholesterol and diabetes, feature highest in their list.
What is worrisome is that majority of the orders placed on CareOnGo were from Indians in the age bracket of 18-35 years, which implies that a lot of young Indians are suffering from various lifestyle disorders such as hypertension, diabetes and increased cholesterol.
The survey further said women purchased more lifestyle drugs than men.
"Hypertension and diabetes are fast gripping the country at a rapid pace. People are more and more seeking medication for these diseases, and the surprising fact is that majority of them are women," it added.
Doctors agree that lifestyle diseases among Indians, especially young and middle-aged, are on the rise.
Anil Chaturvedi, senior consultant for lifestyle disease and preventive medicine at Delhi's Pushpawati Singhania Research Institute, was quoted as saying in CareOnGo's statement: "Sixty-two percent of working Indians don't engage in any physical activity. In addition to sedentary life due to a desk job they indulge in unhealthy lifestyle habits like eating between the meals, smoking are accelerating obesity , diabetes and heart disease ailments in young and middle aged Indians."
The survey further said working women in particular have become more prone to chronic lifestyle disorders due to multitasking.
"Fourteen percent of treatment drugs ordered online were by women suffering from lifestyle diseases like backache, obesity, diabetes, hypertension and heart ailments," the survey said.
Ritu Singh, co-founder of CareOnGo, said India was fast becoming the diabetes capital of the world. "We are seeing treatment drugs being ordered for this disease for youngsters aged as young as 18. Irresponsible lifestyle due to the current work culture among the young generation are also responsible for the current scenario, making them the sufferer of the lot," she said.