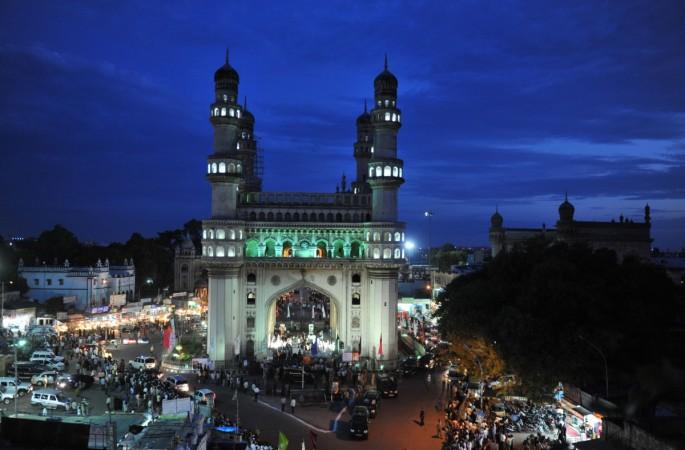 Several cracks that have appeared in the historic monument of Charminar in Hyderabad, Telangana, has left Archaeological Survey of India (ASI) extremely concerned. In order to address the issue, the ASI has now proposed to get the help of Indian Institute of Technology Madras to assess the damage caused in the monument, reports LiveMint.
The cracks may have appeared owing to water-logging caused due to incessant rainfall damaging the north-eastern side of Charminar, according to an official who maintains the 427-year-old edifice.
However, the extent of the damage and whether the cracks could affect the core of the monument is yet to be ascertained. Although there is no exact date that suggests when the cracks had started appearing on the monument but reports suggest that it may have been there for the past couple of years.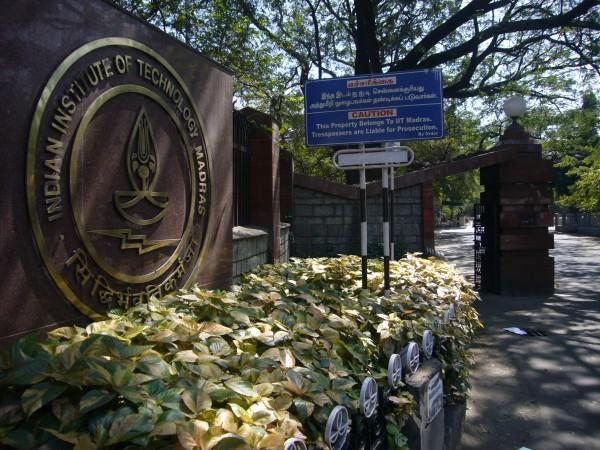 ASI Superintending Archaeologist Milan Kumar Chauley said that the proposal to study the damage by IIT Madras has already been sent to the head office in New Delhi. "We have submitted estimates (of cost) and are waiting for a response," Chauley was quoted as saying by LiveMint.
While speaking on the huge crowd that throng Hyderabad's historic monument every day, Chauley said: "The Charminar was not built to handle so many people at once."
The ASI official also added that Charminar Pedestrianisation Project, which was initiated to beautify the surrounding area of the monument, may have endangered its foundation. The drainage pipelines were also reportedly laid way too close to the monument under the project.
"The new drainage on the eastern side can result in water seepage below and will make the limestone mortar structure brittle if water leaks into its foundations (as the Charminar is about eight feet below ground level)," Chauley told LiveMint.