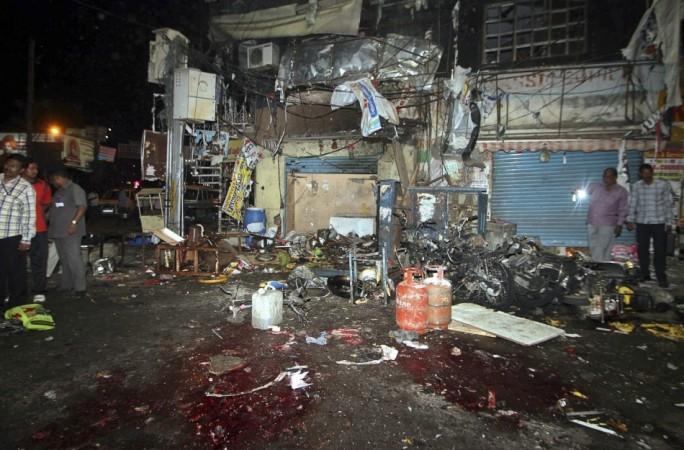 In what would come as a boost in cracking down the culprits in the recent Hyderabad twin blasts, CCTV cameras have captured the image of a person, who is suspected to be behind the 21 February blasts at Dilsukhnagar, Hyderabad, which killed 17 people.
"The face of one of the suspects with a bicycle has been clearly captured by CCTV cameras and the process is on for the identification of the suspect," Andhra Pradesh Director General of Police (DGP) V Dinesh Reddy told Press Trust of India.
The Andra Pradesh Police and National Investigation Agency (NIA) are jointly investigating the case and trying to identifying the suspects.
Speaking to reporters on Friday, Reddy revealed that the image of the suspect was retrieved from the traffic surveillance camera and a CCTV camera in a store. It was reportedly captured 20 minutes ahead of the first blast.
Reddy went on to say that the footage showed a man riding a bicycle near the spot. The same cycle was later recovered from the first blast site.
Stating that the sketch of the suspect will be released by NIA, who are incharge of the investigation of the case, the DGP said, "NIA officials are likely to release the suspect's photograph since the case has been transferred to them."
"Steps are being taken to amend the municipal rules so that permission for new commercial buildings is given only if owners install CCTV cameras on their premises. As far as existing buildings are concerned, they will be given time to set up CCTV cameras," he added.
The twin blast which shook Hyderabad last month killed 17 people and injured several others.