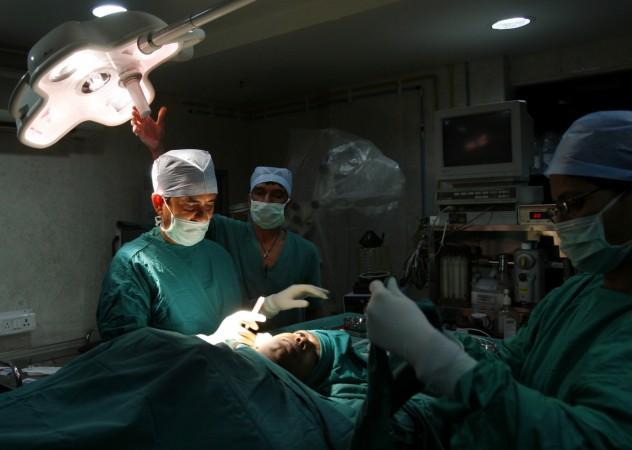 After the reports of nearly 52 deaths, some of which were blamed on long power cuts, surfaced at a Hyderabad-based Gandhi hospital over the last weekend, leaders of the Aam Aadmi Party and the Congress stormed the hospital premises on Monday.
Party members demanded from the superintendent of the hospital that he should immediately order for the procurement of generators for addressing the concerns of the power shortage, according to a Times of India report.
The hospital emergency departments were subjected to extremely low-voltage electricity, which led to discomfort for many patients.
Several attendants have squarely blamed the deaths in the hospital due to extremely high temperatures. The management reportedly allowed only two generators to be run on Friday out of the four available to avoid overheating.
"This problem would not have occurred if a few more high capacity generators were kept on standby at the hospital," SMS Rao, joint secretary of the Telangana Aam Aadmi Party, was quoted by the daily as saying. He also demanded a probe into the incident.
According to the Gandhi hospital official sources, the proposal of acquiring equipment, including high capacity generators, is pending with the state government even as the hospital is reeling under power shortage.
The Telangana junior doctors association has asked the government to hold the State Health Department responsible for such incidents.
Official records released by the Gandhi hospital have, however, held that the hospital reported 558 deaths between July 1 and July 24, of which 70 percent deaths were attributed to medical reasons and 30 percent deaths to surgical reasons.