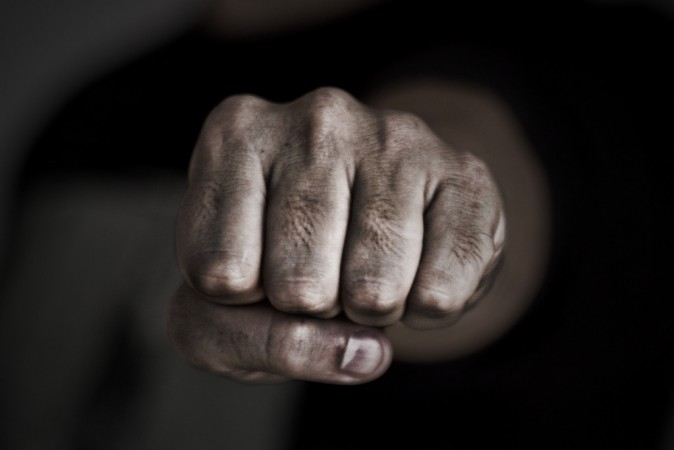 A police officer was caught on camera manhandling journalists including a woman scribe in Hyderabad on Thursday, August 3.
Going into details, Punjagutta ACP reportedly abused and shoved journalists outside Pragati Bhavan, the camp office of Telangana chief minister, where contractual employees were staging a protest, as reported by ANI.
The journalists from various media houses had been covering the protest held by the health department's outsourced staff demanding regularisation of wages.
The video clearly shows the officer abruptly pushing away a woman reporter when she followed him. When the female reporter shouts back at the cop asking how could he manhandle her, the officer turns around and shoves away other reporters and camera persons too.
"I had just asked him how police people can thrash protesters in this manner, especially women, and he just turned and assaulted me too. He also attacked the cameramen and reporters of V6 Telugu and TV5 News," she told Newsminute.
Speaking to 10 TV, the woman reporter, Radhika, said that the police did not even blink twice before physically attacking the woman protesters. "We were covering the event, and the police officer suddenly attacked us too. We are filing a complaint now," she added.
The Telangana Union of Working Journalists (TUWJ) condemned the attack and the issue was taken to the notice of Telangana DGP Anurag Sharma.
An inquiry into the incident is on and the TUWJ representatives have been told that action will be taken against the said police officer if found guilty.