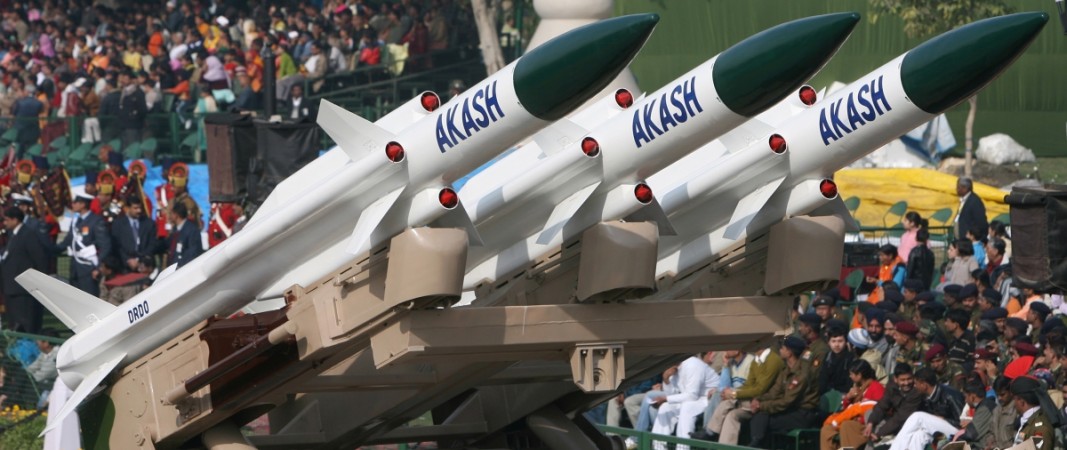 A blast was reported at the Bharat Dynamics Limited Plant in Hyderabad on Saturday, and at least four people have been injured in the accident.
The blast reportedly occurred when the lab workers were disposing explosive waste material at a burning pit about one kilometer from the ammunition plant, according to the defence ministry.
Bharat Dynamics Limited is an enterprise under the Ministry of Defence, which manufactures guided weapon systems.
"A small quantity of 'waste explosives' exploded 2day while being disposed as per practice at burning pit in BDL premises in Hyderabad (sic)," Sitanshu Kar, spokesperson of the Ministry of Defence said in a tweet.
"4 workers were injured and are being treated at Apollo DRDO Hospital. The burning pit is one Km away from Production Facilities (sic)," he added.
Some news sites had earlier reported that the blast occurred at the Defence Research and Development Lab.
The injured have been rushed to Apollo Hospital DRDL in Kanchanbagh.
#BDL:A small quantity of 'waste explosives' exploded 2day while being disposed as per practice at burning pit in BDL premises in Hyderabad-1

— Sitanshu Kar (@SpokespersonMoD) June 13, 2015
#BDL:4 workers were injured and are being treated at Apollo DRDO Hospital. The burning pit is one Km away from Production Facilities-2/last. — Sitanshu Kar (@SpokespersonMoD) June 13, 2015
Five people injured in accidental explosion at Defence Research and Development Lab in Hyderabad

— NDTV (@ndtv) June 13, 2015
Hyderabad : Blast happened at Bharat Dynamics Limited Plant. Incident happened when workers were cleaning explosive waste material — ANI (@ANI_news) June 13, 2015