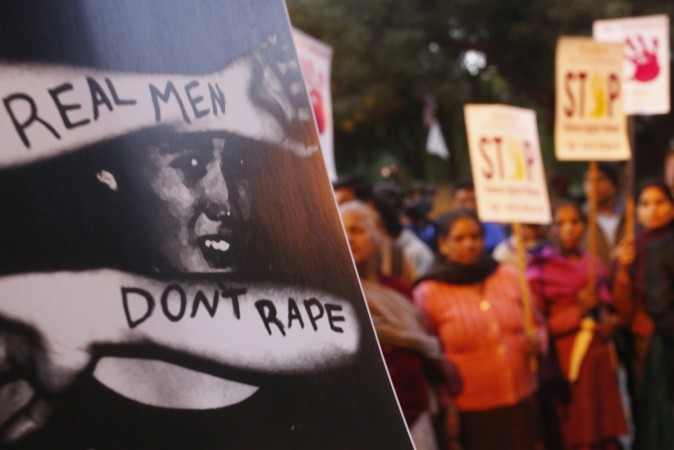 A 10-year-old girl was raped and murdered allegedly by a man who was released from prison on Saturday in the Bolarum district of Hyderabad, police officials told International Business Times, India Edition.
Investigation is underway, the official added.
According to NDTV, the alleged rapist, 30-year-old Anil Kumar, is a habitual sexual offender who was released fromSanga Reddy prison on July 1 after serving a year's term. He smashed the girl's head with a boulder and murdered her. The police are looking for the accused.
The police was alerted after the victim's body was found on the railway tracks in the Secunderabad cantonment area, the channel quoted Investigating Officer Maheshwar as saying.
The girl went missing on Saturday around 3:30 p.m. following which her parents lodged a complaint. CCTV footage showed a man carrying the girl away from a liquor selling store.
The victim's body has been sent for post-mortem, NDTV reported.