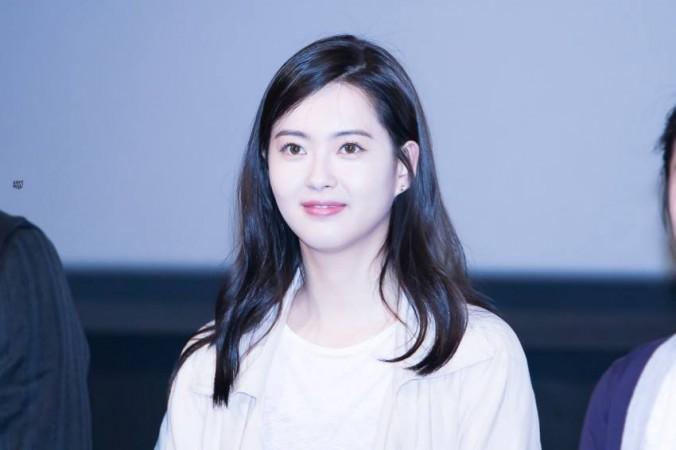 South Korean actress and model Go Ara, who is popularly known for her role as Aro in KBS drama Hwarang: The Poet Warrior Youth, could share screen space with Entourage actor Seo Kang Joon in upcoming period drama Are You Human Too?
The mini-series focuses on a power-thirsty Chaebol family and their rivalry with a robot named SwindlerGod-III, who is armed with artificial intelligence. It is described as a story about "human impersonation con project."
The robot was apparently made to replace a member of the family after the person falls into a coma. It was created considering the request of his mother, who is part of the second-generation chaebol.
Also Read: Hwarang season 2: Cast member Park Hyung Sik spills the beans on series renewal?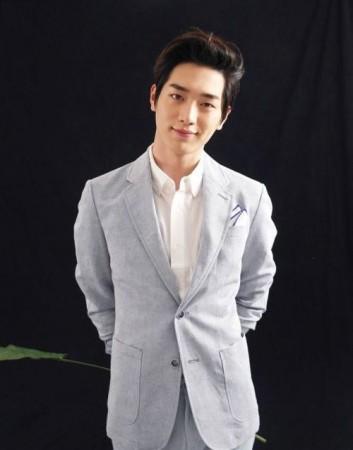 Go Ara and Kang Joon are currently in talks with the production team for the lead roles in Are You Human Too? And they are yet to confirm their casting. While the entertainment agency of the Entourage actor is tight-lipped about his appearance in the show, the representative of Hwarang actress has already released a statement about her casting.
"Go Ara did receive an offer for the lead role in KBS2's drama 'Are You Human Too?' and is currently looking it over," Soompi quoted Go Ara's management agency Artist Company.
The Korean series is written by Princess's Man writer Jo Jung-joo and directed by Cha Young-hoon of Baek-hee Has Returned fame. Details about the release date and the broadcasting channel are yet to be released by the production team.