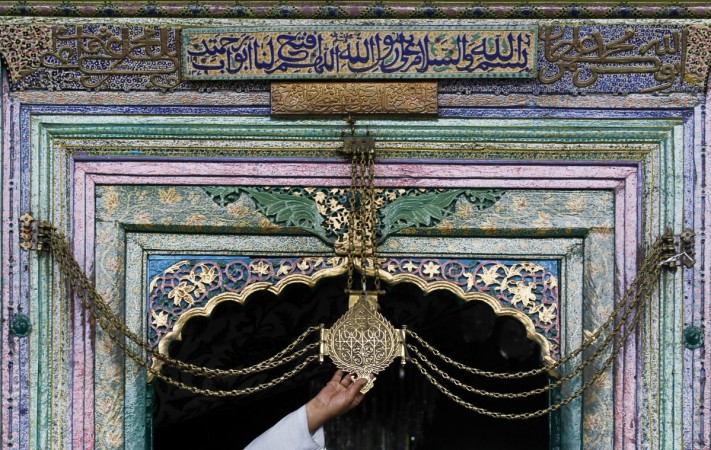 Hurriyat Conference (M) chairman Mirwaiz Umar Farooq on Tuesday made a clarion call for "protecting the Muslim-majority character" of Jammu and Kashmir in the context of what he called "attempts to change the state's demography by force."
"In the name of setting up of Sainik colonies, separate colonies for displaced Kashmiri Pandits, refugee colonies, and new industrial policy, efforts were being made to grab the land of the people of J&K," he said at a gathering of the separatist outfit on Tuesday, the Rising Kashmir reported.
While supporting the return of Kashmiri Pandits to their homeland, he said attempts to resettle them in separate townships won't be acceptable. "We would oppose such moves," he told the gathering.
Farooq's strong statements come two days after a Modi government minister spoke about the return of Kashmiri Pandits to the Valley "with dignity."
"I would say that I am strongly in favour of the return of Kashmir Pandits but of course the return has to be with dignity and with security and we have to create an atmosphere where the Pandits feel prompted and inspired to go back to their place of birth," Union Minister Jitendra Singh told reporters in New Delhi on Monday, according to a PTI report.
Farooq also lashed out at the PDP-BJP government in Jammu and Kashmir for selling the state's properties to Indian corporates. "We will not let corporate India eat up all our resources. We will protect our resources at any cost," the Greater Kashmir quoted him as saying.