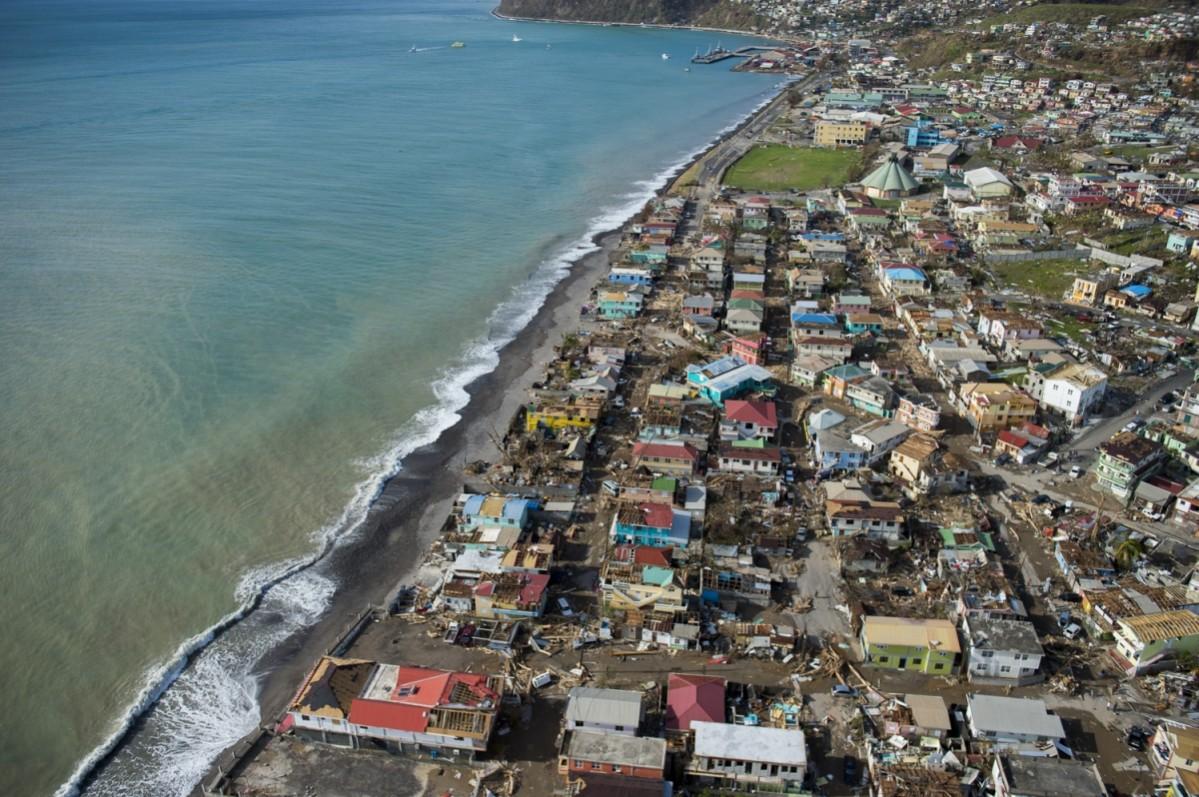 After Dominica and Puerto Rico faced the wrath of Hurricane Maria, the islands of Turks and Caicos and the Bahamas are now bracing for the storm. The hurricane, which has now been downgraded to category three, is barrelling towards this region and is likely to reach the Turks and Caicos and the Bahamas on Friday, September 22.

The National Hurricane Centre said that the storm has sustained wind speeds of about 200 km per hour and could bring about 20 inches of rainfall to the region. Post this, Maria is likely to bring rainfall and strong winds to the US East Coast early next week.

Meanwhile, Hurricane Maria has battered Puerto Rico and some areas received about 40 inches of rainfall in 24 hours, reported CNN. It hit the island as a category four storm and brought numerous trees and electric polls down and blew away roofs of hundreds of houses. Due to this, Puerto Rico has been left without power and the situation may remain this way for months to come.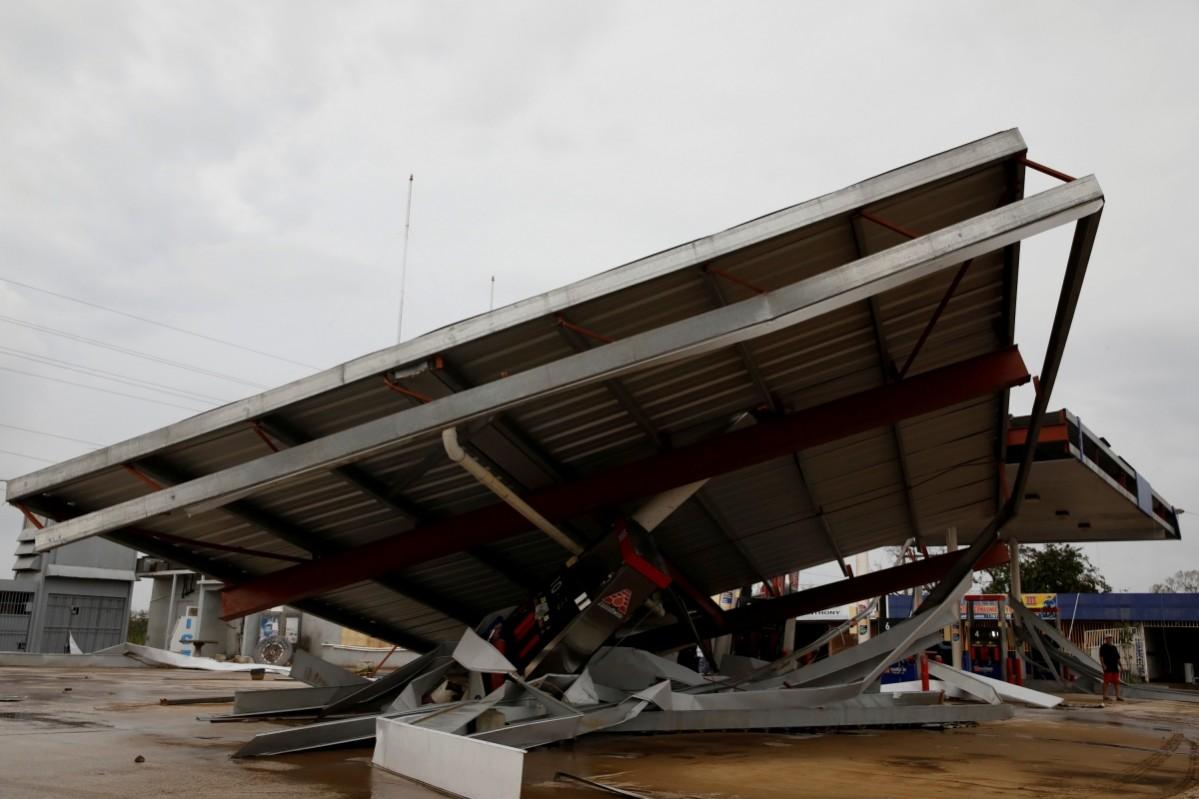 Speaking about the devastation, San Juan Mayor Carmen Yulín Cruz noted that this was the worst storm the island has ever witnessed. "The San Juan that we knew yesterday is no longer there," Cruz told MSNBC. "We're looking at 4 to 6 months without electricity."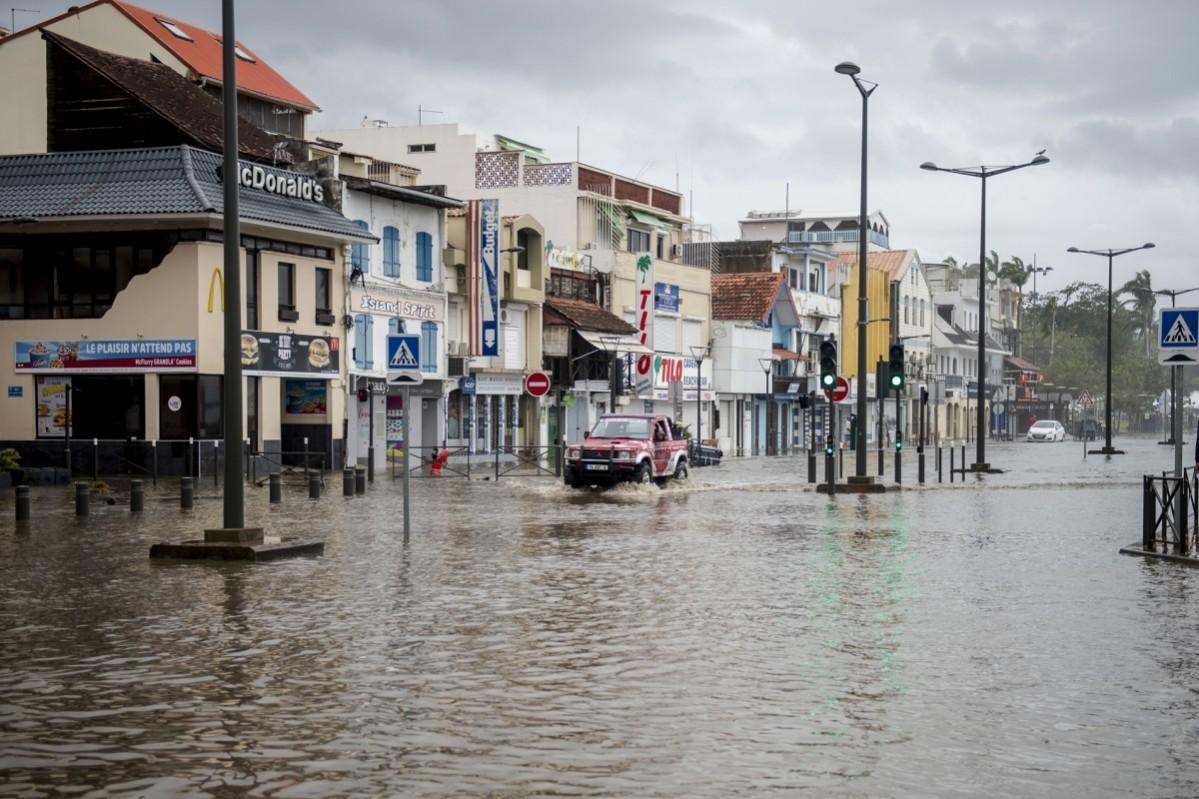 Before Hurricane Maria, Puerto Rico had been devastated by Hurricane Irma that had a similar effect on the island. The state's power company had warned that some areas in the US territory may have to go without power for four-six months. But "some areas will have power (back) in less than a week,'' Ricardo Ramos told radio station Notiuno 630 AM.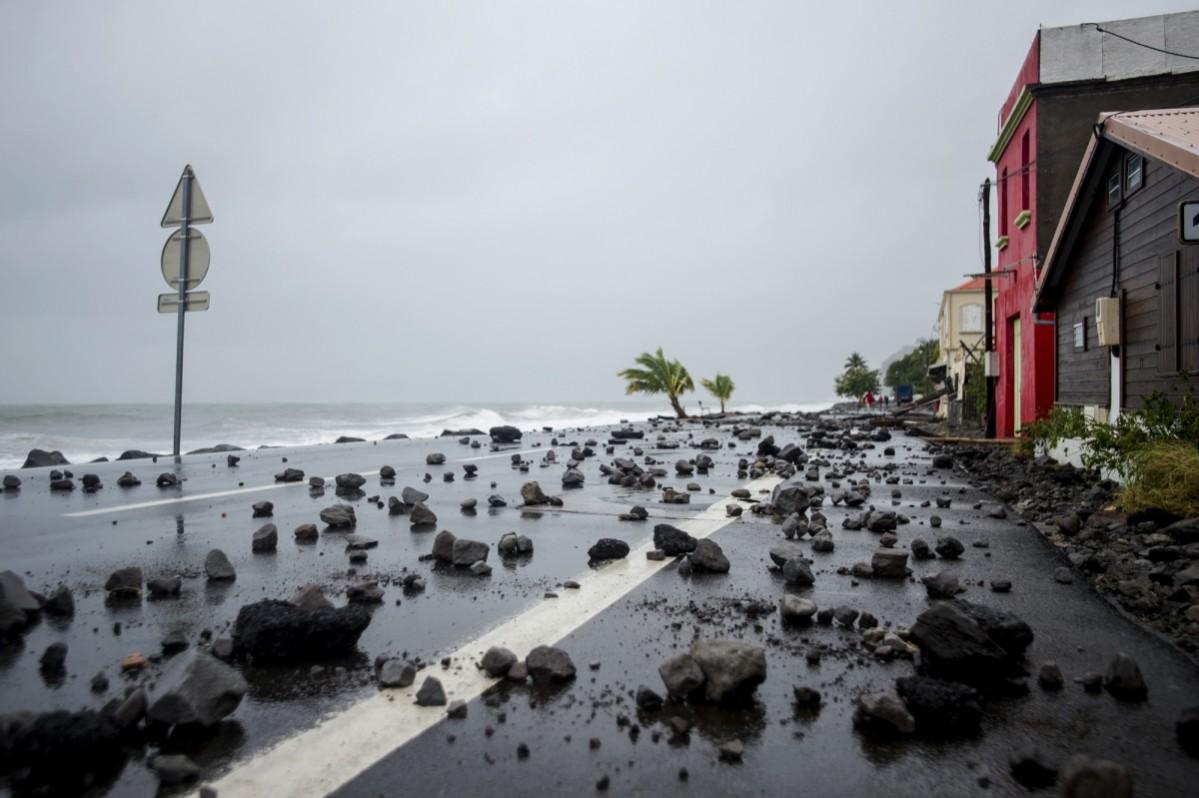 Now that the storm has passed, Puerto Rico is busy trying to get back to normal life. Some of the shops have reportedly opened and witnessed long queues of people who wanted to stock up supplies. People are now also setting out to repair their houses.