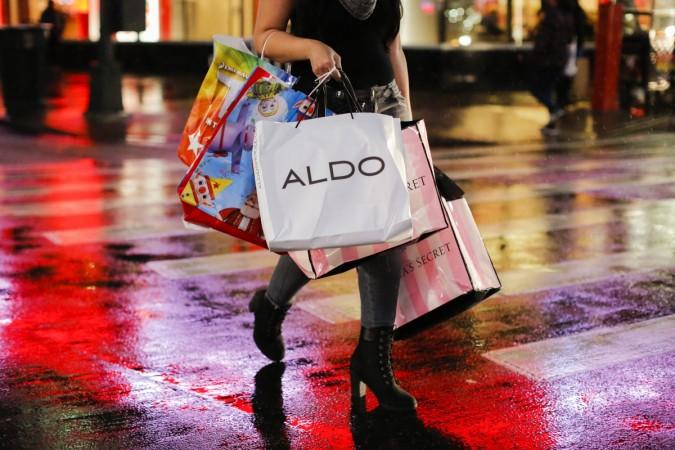 Soon, your big purchases that cost above Rs 6 lakh would come under the radar of Financial Intelligence Unit (FIU). The move is part of the government's resolve to crack down on money laundering and black money.
The limit of purchase that would come under the scanner is still under consideration and the new proposal is primarily targetting purchases of jewellery and luxury goods, Hindustan Times reported quoting a government official.
The move will help government agencies such as the Enforcement Directorate to detect money laundering and the Income Tax Department to identify individuals whose purchases are disproportionate to their known sources of income.
Aadhaar, the 12-digit biometric identification number, and other official documents like Permanent Account Number (PAN) are required for doing many financial transactions and opening bank accounts now.
The Income Tax Department in August 2017 had warned people against cash dealings of Rs 2 lakh and above. Any violation of this cap will invite strict penalty, and any transaction of Rs 50,000 or above has to be supported by the PAN number of the buyer, the department had clarified.
Gold and precious metals are considered to be the most common ways of converting black money. The plans to monitor cash transactions above a limit is aimed at eliminating black money and promoting digital economy.
In the 2017-18 Union Budget, Finance Minister Arun Jaitley proposed a ban on cash transactions over Rs 3 lakh. In March, the limit was lowered to Rs 2 lakh by through an amendment to the Finance Bill.
The government has announced many measures to crack down on black money and money laundering, including deregistering shell companies, 'Operation Clean Money' scheme for collection, collation and analysis of information on cash transactions, and strengthening the Benami Transactions Act etc.