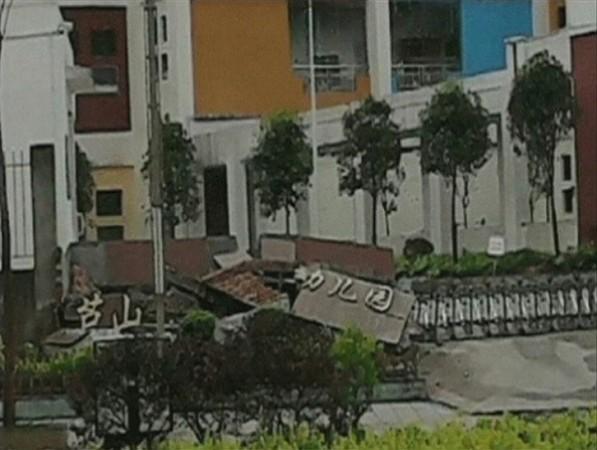 Hundreds of people are feared dead in a massive earthquake that hit China's western Sichuan province, according to state media report.
The U.S. Geological Survey gauged the earthquake's magnitude at 6.6, while China Earthquake Networks Center assessed the magnitude at 7.0. The quake was centered some 50 km west of the town of Linqiong. The tremor that occurred at a depth of 12km struck just after 8 a.m. local time in Lushan county in the city of Ya'an, which has a population of 1.5 million.
The CCTV News reported that at least 72 people were killed and about 600 injured in the quake. Officials have said that the death toll could rise.
According to China's state news agency Xinhua, the quake was felt 115 km away in the provincial capital, Chengdu. The quake rattled the buildings, causing many people to panic and rush into the streets.
Electrical and water supplies have been reportedly cut in the quake-affected areas. Telephone lines are also said to have been cut, according to the BBC. The Xinhua news agency said that about 2,000 soldiers have been sent to the damaged areas to help in rescue efforts.
"The earthquake in the Sichuan province of China occurred as a result of east-west oriented reverse-type motion on a north-south striking fault. A preliminary source location suggests the event likely occurred on the Longmenshan fault or a tectonically related fault at a depth of 12km," the USGS said.
Longmenshan fault was the source fault of a strong earthquake of magnitude 8.0 that struck on 12 May 2008 killing about 70,000 people. It was one of the worst natural disasters in the history of China.