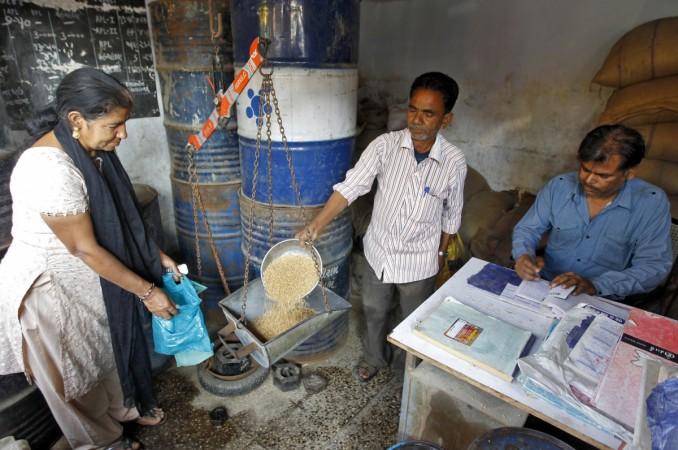 Indian is placed at 130th place out of 189 countries in the latest Human Development Index (HDI) released by the United Nations Development Programme. The report highlights that although the country has managed to uplift the millions out of poverty the glaring inequalities remains.
The report showed India bettered HDI value of 0.64 in this year as against 0.636 in 2017. The improvement has resulted in its ranking going up one places. India is categorised as a medium human development.
The 2018 report shows that India's HDI value increased from 0.427 to 0.640, an almost 50 per cent increase which shows that "millions have been lifted out of poverty" between 1990 and 2007. But when the factor of inequality was taken into consideration, the HDI value declined by more than fourth.
The value of India's Inequality-adjusted HDI (IHDI) tanked to 0.468, which is a 26.8 per cent decline. This value is far worse than the global average decrease in the global HDI value which fell by 20 per cent.
The Human development Index asses the country on three parameters which include the standard of living measured by the gross national income (GNI) per capita, health measured by the life expectancy at birth, and education levels calculated by mean years of education among the adult population and the expected years of schooling for children.
The report says that the people are living longer, are getting more access to education and earning more income which is evident with the rise in the HDI levels since 1990 at 22 per cent globally. There was an increase of 51 per cent in the least developed countries. Keeping pace with the global trend, India registered a 50 per cent increase in the last 17 years since the LPG reforms.
During this period, the country witnessed an increase in life expectancy at birth by 11 years and children are expected to continue schooling for 4.7 years longer than in 1990. The highest jump has been India's GNI per capita between 1990 and 2017 which increased by 266 per cent.
Despite showing progress in a few areas, inequality remains a grim challenge.