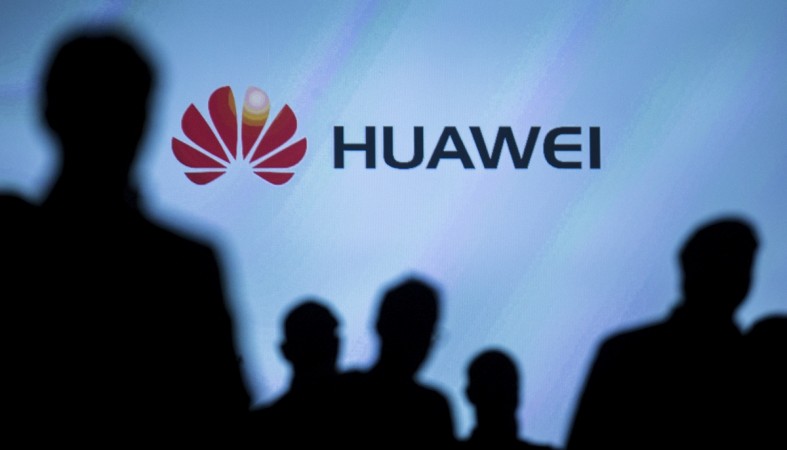 Huawei is upping the ante on the budget smartphone battle around the world by expanding its Y-series smartphones, which aim at acquiring the top position in the market. Huawei Y3 II and Y5 II, the new entries in the Y smartphone series, are listed on the company's official global website, but the pricing and availability remains unknown.
Huawei Y3 II and Y5 II are identical on several fronts, but there are key changes differentiating both of them. The handsets come as 3G and 4G variants and use different processors under the hood. Huawei has continued its signature design for Y3 II and Y5 II, featuring a brushed texture finish on the rear and a bar structure.
Huawei Y5 II packs better specs than the Y3 II, featuring a 5-inch HD IPS display against Y3 II's 4.5-inch FWVGA display with 854x480 pixels. The 3G version of the Y5 II is powered by a 1.3 GHz quad-core (MediaTek MT6582 chipset) processor, while the 4G model runs on a 1.3 GHz quad-core (MediaTek MT6735P chipset) processor. Both variants have 1GB RAM, 8GB expandable storage and a 2,200mAh battery.
Huawei Y5 II sports an 8-megapixel primary camera and a 2MP front snapper, both of which have an LED flash for low-light shooting. The Y5 II and Y3 II both come in multiple colour options, including Obsidian Black, Arctic White, Sand Gold, Rose Pink and Sky Blue, according to the company's official website.
Huawei Y3 II also comes in 3G and 4G variants with 1GHz quad-core MediaTek MT6582M SoC and 1GHz quad-core MediaTek MT6735M processors powering the two models, respectively. Like the Y5II, Y3 II also has 1GB RAM and 8GB expandable storage.
Other differences include a 5MP rear-facing camera, a 2MP front snapper and a 2,100mAh battery. Both handsets run on Android 5.1 Lollipop-based EMUI 3.1 Lite UI on top. There are standard connectivity options such as Wi-Fi, Bluetooth and sensors, including G-Sensor, L-Sensor, proximity sensor and electronic compass.
Huawei is yet to reveal the pricing and availability details of the new Y series handsets, but the low-end specifications could only mean the handset will be priced at an affordable price point.