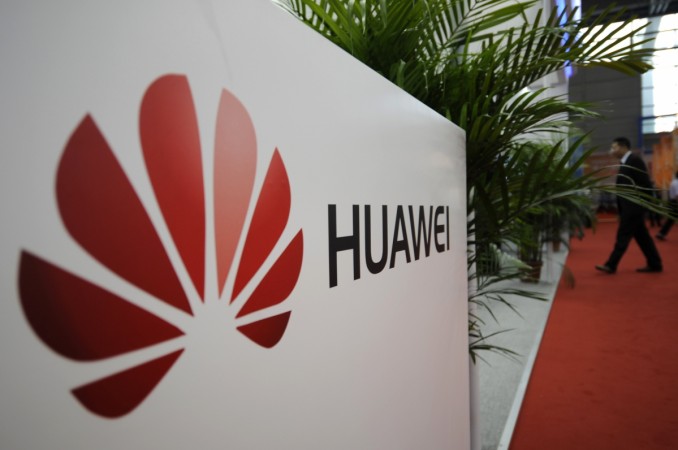 Chinese smartphone company Huawei is apparently developing a mobile OS of its own, according to a report by the Information. The report claims that the OS, to be called Kirin OS, will serve as a backup in case Huawei's relationship with Google's Android nosedives. Huawei had made the Android-powered Google Nexus 6P.
According to the report, Huawei hired former Apple designer Abigail Brody with the specific intent to redesign Huawei's OS skin. It's essentially a UI that sits on top of the stock Android UI, very much like any launcher app one may have downloaded and installed, only to revert to the original one the device came with.
Brody has also been put in charge of developing Huawei's own Kirin OS as well. Huawei is said to have a team based out of a Scandinavian country, and has signed up Nokia engineers to work on the OS as well. The report also mentions that the development only serves as an additional safety measure in case the company's relationship with Google turns sour.
Huawei spokespersons in India and the U.S. told the International Business Times, India that "Google's Android OS and ecosystem have greatly boosted the development of smart devices and benefited consumers. As long as Android remains open, Huawei will continue using the Android OS and ecosystem. Based on this, we will continue to optimise the performance and interfaces of the system, such as our EMUI, to better meet the demands of consumers across the globe."
Would Huawei's relationship with Google turn sour?
The general manager of consumer products at Huawei South Africa, Charlene Munilall, let it slip earlier this month that Huawei would be making another Nexus device. While discussing the success of the Google Nexus 6P in the market, she said, "We're doing the Nexus again this year, by the way."
The Huawei spokesperson in the U.S., however, told IBT India: "We don't comment on future products, as a matter of policy. Huawei is committed to creating the world's most compelling and innovative devices, offering an exceptional performance and outstanding user experience.
We are proud to have worked with Google, which is strong in innovation, on the Nexus 6P and will continue to collaborate in the future, such as our support for Daydream, the recently-announced platform for high performance mobile VR."