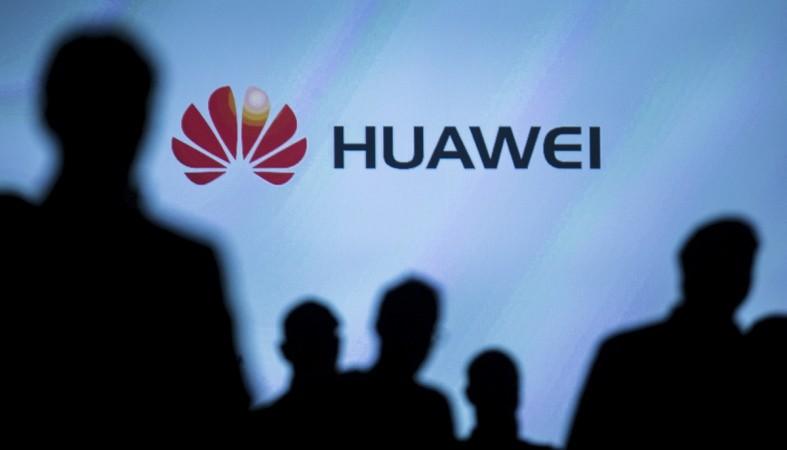 Pictures of the Huawei P9 Lite have leaked online just a day after the launch of the original flagship smartphones, the P9 and P9 Plus, in London.
Russian blog Hi-Tech Mail has got hold of the rumoured Huawei P9 Lite and posted eight exclusive images of the device. In the pictures, P9 Lite is strikingly identical to the original P9 when looked from the front side, but the similarity ends once we see the back of the device.
The Leica dual-camera set-up which adorns the P9's rear is missing in the Huawei P9 Lite. The latter comes with just a single-camera module with a single LED flash and no laser focus [Check out the pictures, HERE].
Read more: Huawei P9 and P9 Plus price and specifications details
The blog also said P9 Lite will feature 5.2-inch full HD display, 8MP front camera, a 3,000mAh battery and finger-print sensor on the back, similar to the flagship phone, but comes with low-capacity 16GB inbuilt memory.
It is yet to be ascertained whether P9 Lite will have the same Kirin 955 series octa-core CPU seen in the original P9 series or not. Many believe that the company, for the sake of differentiation between the models, will incorporate less powerful processor in the P9 Lite.
So far, Huawei has not responded to the media about the leaked P9 Lite images.
Stay tuned for more updates.