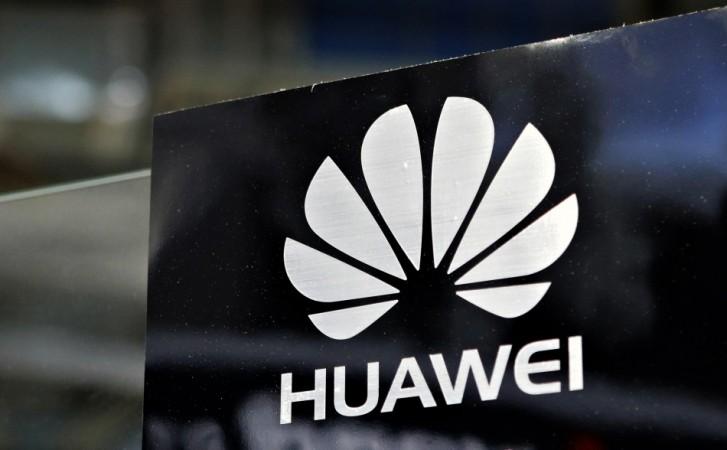 Just a few days ago, features of Huawei P9 were leaked online. Now, specifications of its low-end variant P9 Lite surfaced on the Internet.
Venture Beat citing a company insider has reported that upcoming Huawei P9 Lite will come with almost the same features as the original Huawei P9 model, with exception in terms of build quality, processor and camera.
Tipster claim P9 Lite will feature 5.2-inch full HD (1920x1080p) display, 3GB RAM, but for the sake of differentiation, the company is expected to ditch dual-lens camera and metal body, instead it will use normal single-lens camera, plastic rear-side cover and a less powerful CPU.
As far as Huawei P9 is concerned, it is said to flaunt a full-metal body and come packed with the company's in-house built HiSilicon Kirin 950 SoC (System-on-Chip) and a 12MP camera with dual-lens having with OIS (optical image stabilisation) feature.
Besides Huawei P9 and P9 Lite, the company is also rumoured to announce a phablet model dubbed as P8 Max. Other than mammoth 6.2-inch screen, there is very little information on what other features it might come with.
Huawei has confirmed to host a launch event April 6. Since there is more than two weeks left before the unveiling date, there are possibilities of the devices' features getting leaked online.
Watch this space for more updates.