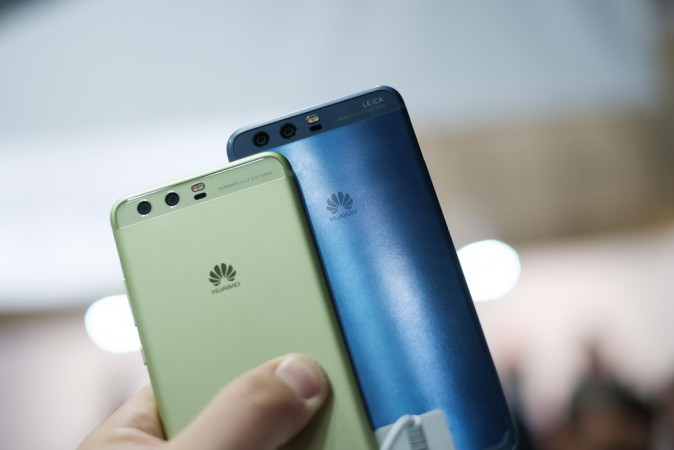 Hot on the heels of rumours that Huawei's next-generation flagship smartphone, dubbed the "Huawei P11", could come with insane camera specifications, a new report on Thursday revealed some surprising details about the phone's design.
According to XDA Developers, the publication has obtained firmware files for the upcoming Huawei P11, one of which suggests that the phone could feature a nearly bezel-less design with a notch that can be found on the Apple iPhone X or the Essential Phone.
The speculation is based on an overlay image which is referenced in a configuration file that defines the area as "RoundCornerDisplay." The report also claims that there is another configuration file in which one of the system build properties specifically indicates the existence of a "notch" on the handset.
Another configuration file suggests that the Huawei P11 will physically have a 6.01-inch Samsung EA8074 CMD TFT LCD panel with Full HD+ resolution of 2160 x 1080 pixels. However, some other evidences indicate that the device has a 2244 x 1080 resolution. According to the report, this discrepancy with the Huawei P11's display resolution was probably due to the presence of the notch.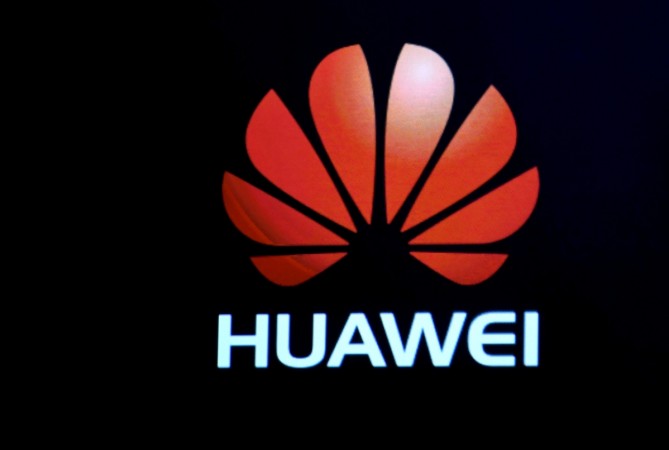 When it comes to the launch, Huawei is likely to announce the phone at the Mobile World Congress (MWC) that will be held in February, 2018. The Huawei P11 could feature the HiSilicon Kirin 970, the company's latest, high-end SoC that is found in its recent flagship devices like the Huawei Mate 10, Mate 10 Pro and Honor V10.
Unlike Huawei's existing premium phones that run on EMUI 8.0.0, the Huawei P11 could be running on Android 8.0 Oreo with an upgraded EMUI version 8.0.1. The handset also seems to support Huawei's Easy Projection and feature USB 3.1 over its Type C port.
In addition, the Huawei P11 is rumoured to be codenamed as "EMILY" since the publication has found several variants like EML-AL00, EML-L09, EML-L29, and EML-TL00. The European markets are expected to get a single and dual SIM variant of the Huawei P11. However, details about the phone's pricing and availability are still unknown.