Huawei recently launched two smartphones under its Nova-series, Nova 3 and Nova 3i, priced and configured differently to attract consumers with varying needs. The Nova 3i grabs the attention for its affordable pricing among other things, even when pitted against its own sibling – the Nova 3.
Huawei Nova 3i is priced at Rs 20,990, which makes it a strong contender given how packed it is. Before we get to the review, here's quick rundown of what the phone offers:
6.3-inch Full HD+ display with Gorilla Glass and a notch
16MP+2MP dual rear cameras with LED flash and AI enhancements
24MP+2MP dual front cameras with AI enhancements
Kirin 710 processor
4GB RAM
128GB storage with microSD card support
3,340mAh battery with 10W Turbo Charge
Android 8.1 Oreo-based EMUI 8.2
Dual SIM support with 4G VoLTE
Rear fingerprint scanner + Face Unlock
Pretty impressive for a smartphone priced around Rs 20,000, right? Well, now let us look into how this setup delivers in the real world.
The good stuff
Huawei Nova 3i is packed with some incredible features for its price. Starting from its design, which is absolutely impressive to a great camera setup that lets you go "wow," the Nova 3i checks almost all the right boxes for an ideal smartphone investment.
Huawei has mastered the art of craftsmanship and the Nova 3i looks quite premium for its range. One of the main reasons behind this is the fact that the Nova 3i looks identical to the Nova 3, which is priced at Rs 34,999. After having used both phones, those who cannot afford the Nova 3 can definitely settle for Nova 3i without compromising on much.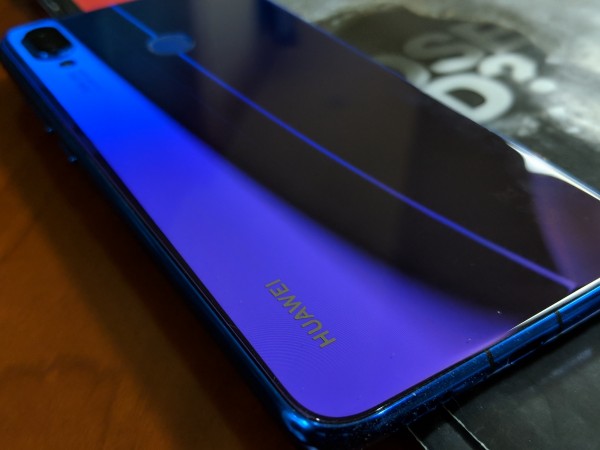 Using Nova 3i as the primary device did not make me miss out on much. The gradient finish on the glass back gives it a dazzling look, the display is pretty bright for any time of the day and single hand usage did not feel like jumping hoops.
Besides the design, the Nova 3i also excels in the camera department. There are four cameras and all of them justify their presence in the best way they can. The rear camera setup is perfect for landscape shots and portraits are pretty neat with perfect outlining of the subject. The details are retained quite impressively in well-lit areas, but the cameras seem to struggle with focusing in low light.
Shooting in low-light on both cameras resulted in grainy images, but the well-balanced saturation is done impressively. Turn on the AI on the Nova 3i to see some magic happen while shooting lush green landscapes as the colours do really pop out. But users need to be smart about using AI as sometimes the saturation can be a bit too much when not needed. Luckily, there's an option to even turn off the AI and view the original image after it has been shot, so you don't have to pay attention to that.

Our favourites in the Nova 3i camera include shooting landscapes, portraits (even on the front camera) and using the aperture mode to control the depth of field. There are other features such as 3D Qmoji, which works perfectly and apt for someone who's into it.
Check out some more camera samples here: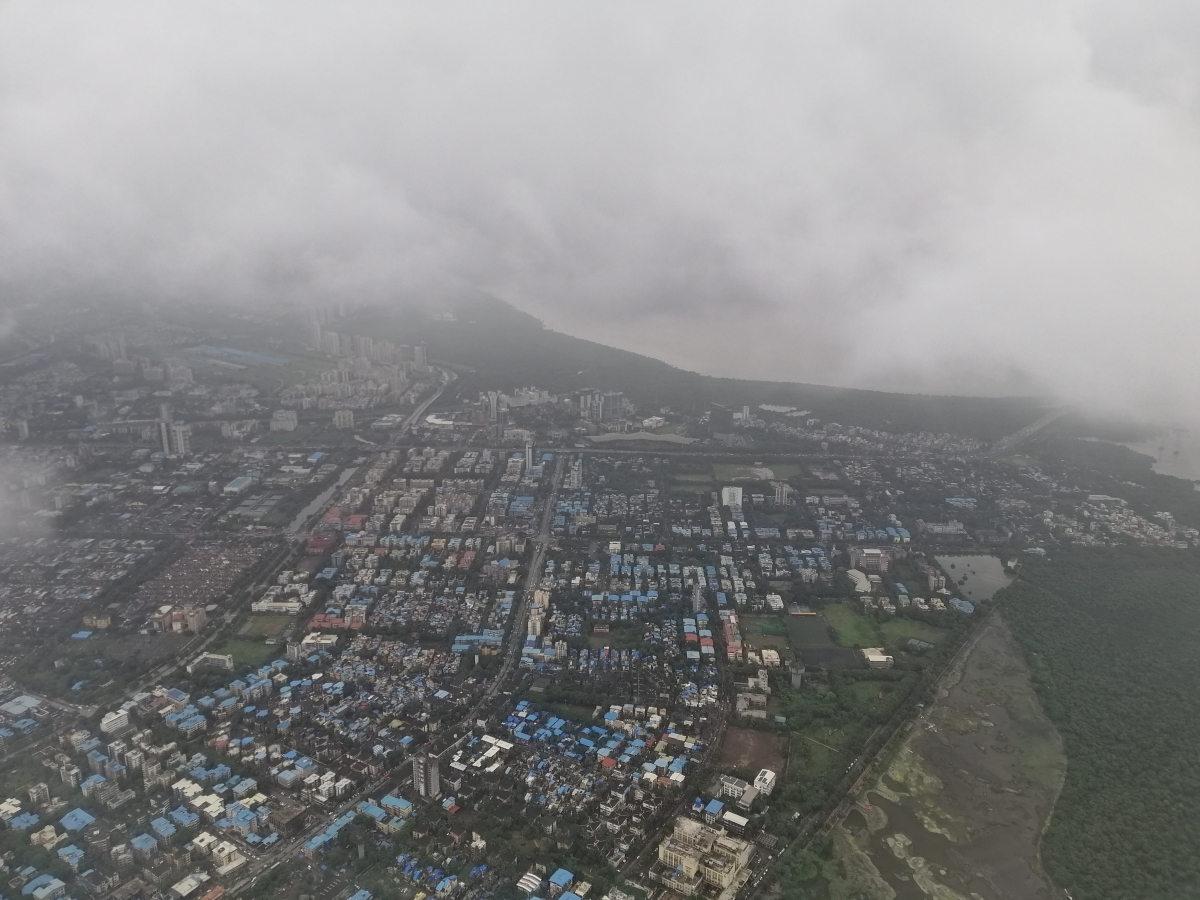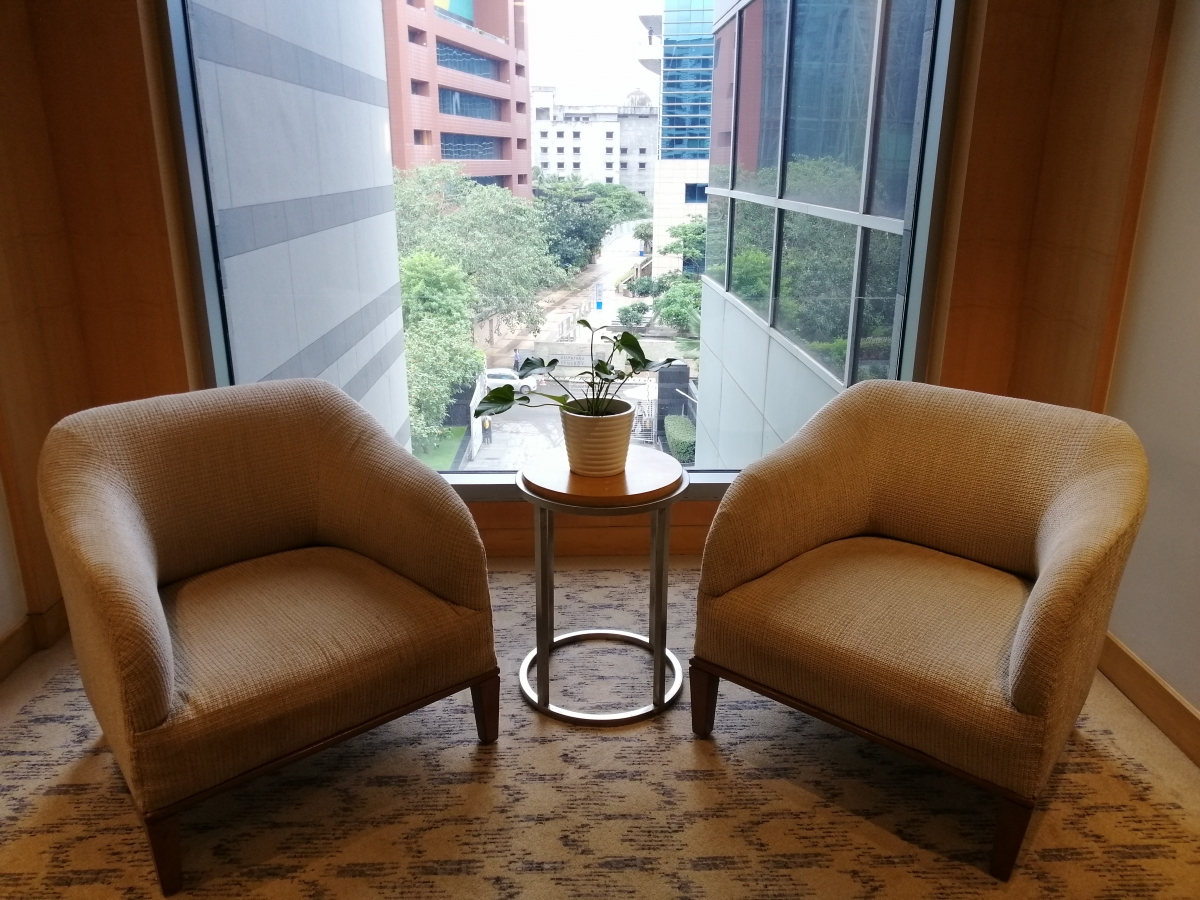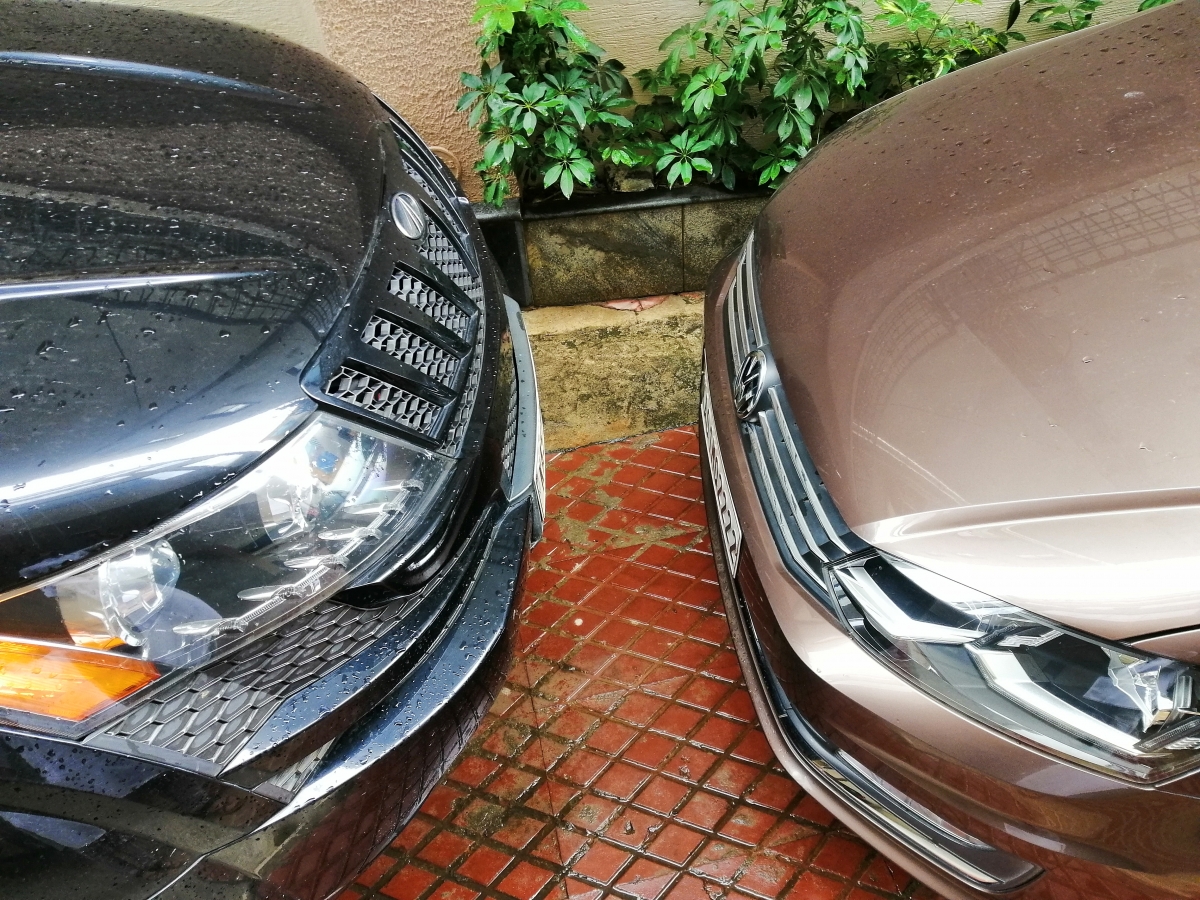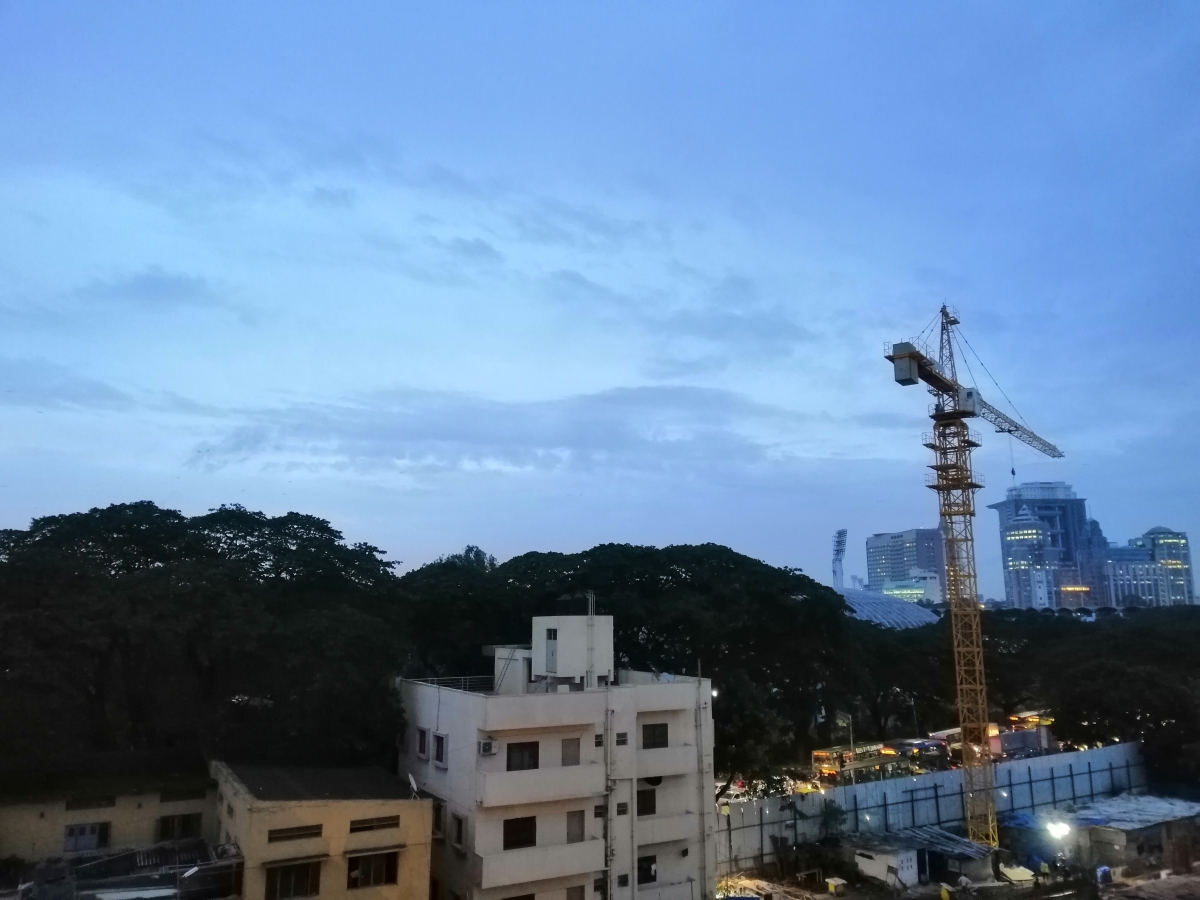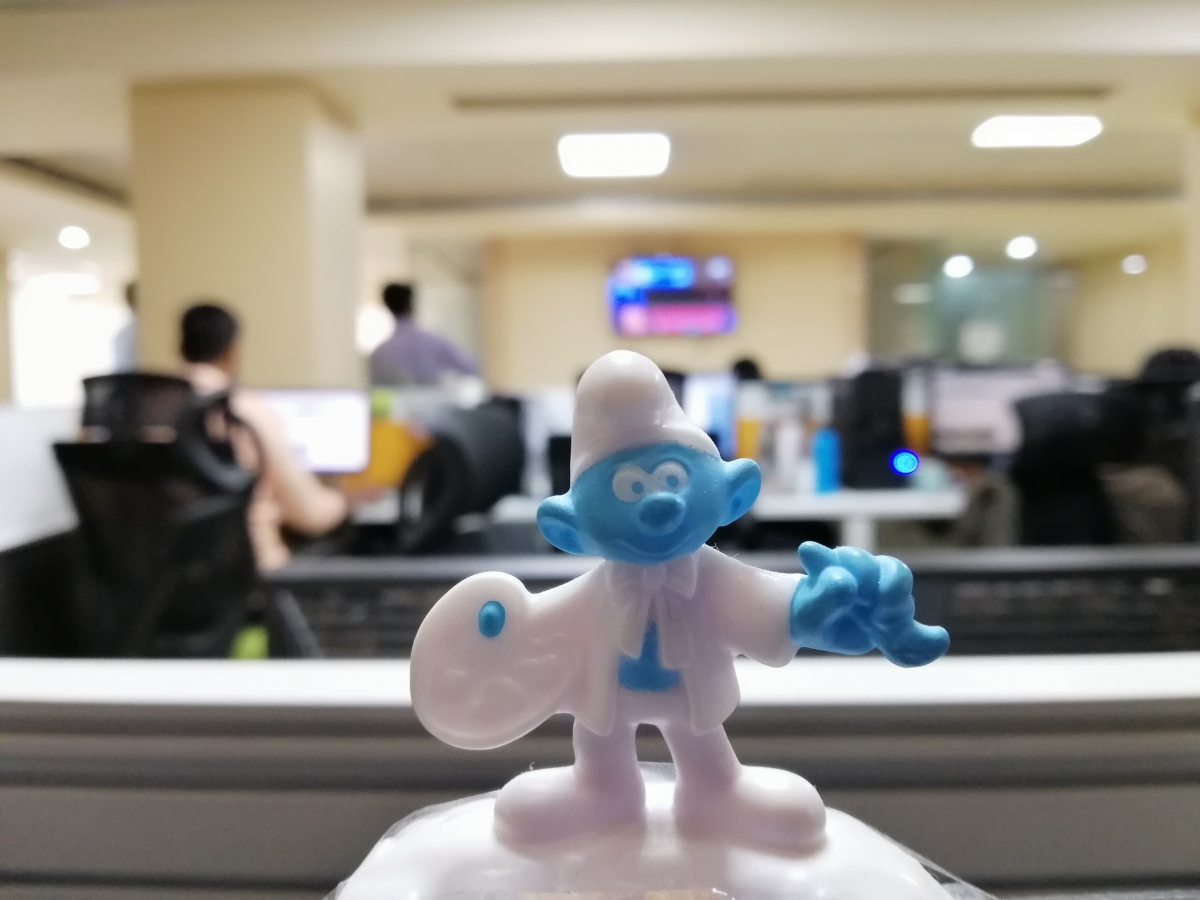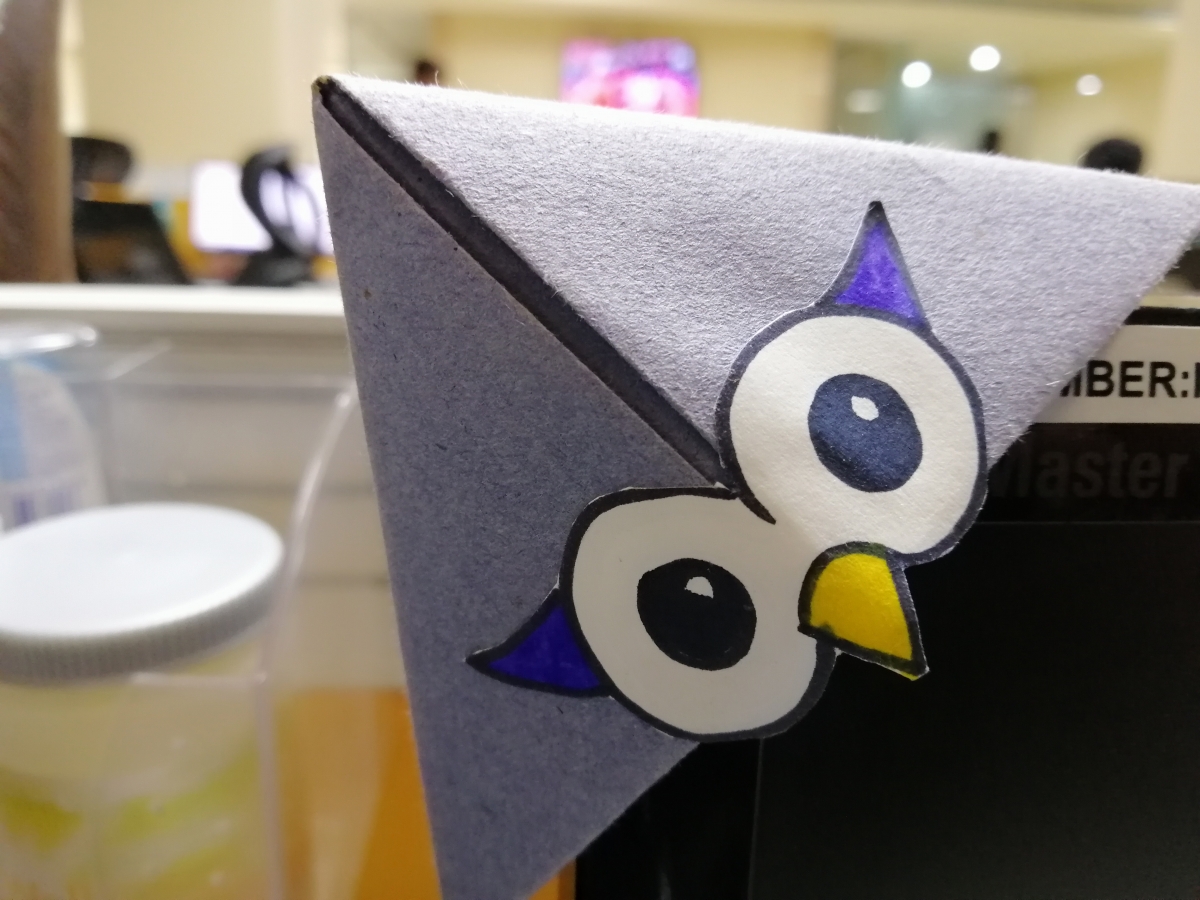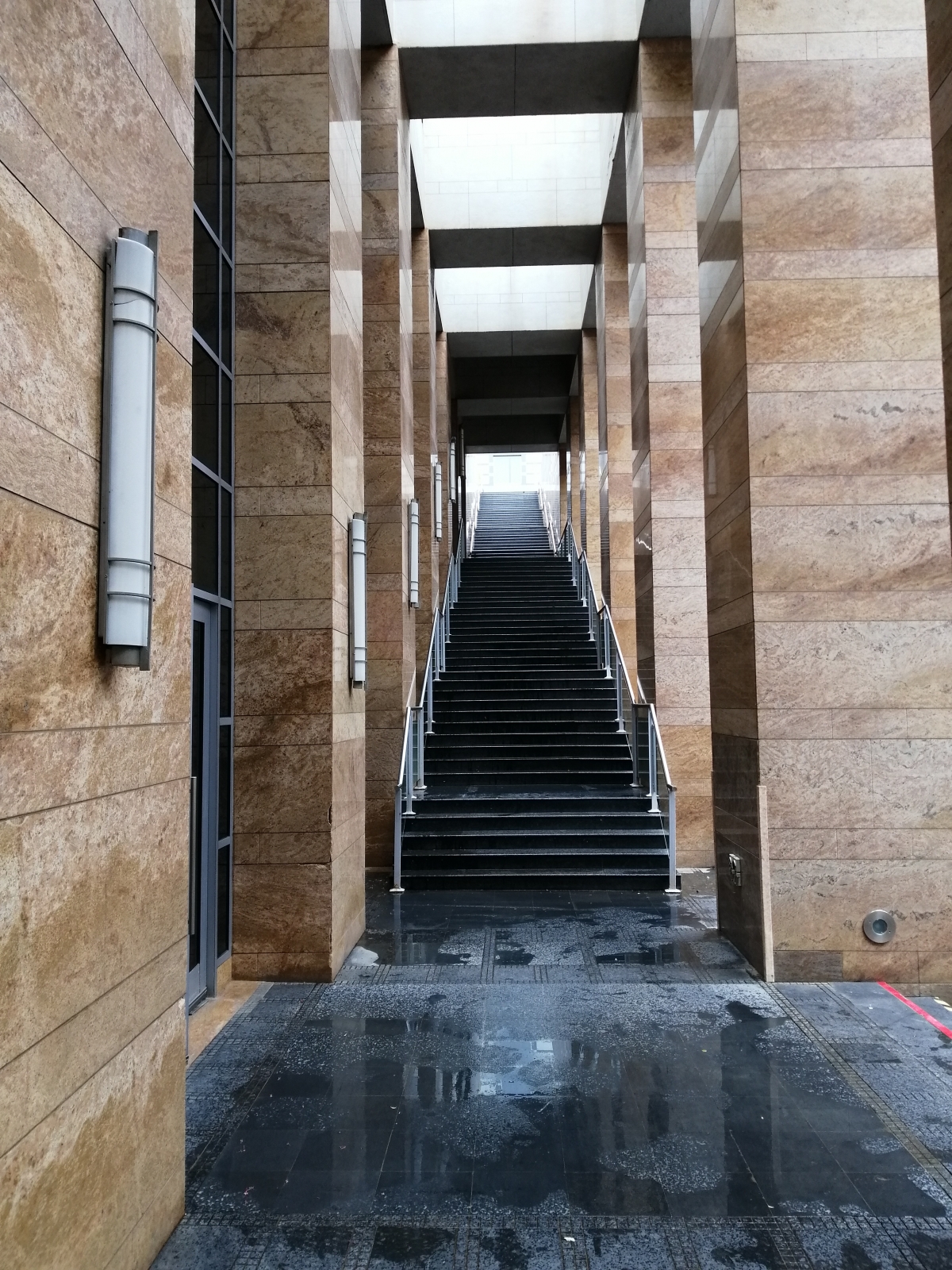 Adding to the list of things we liked in the Nova 3i is the fingerprint scanner and Face Unlock features. Both work extremely well once the setup is done accurately. We had no issues with unlocking the device with either feature but relied on fingerprint scanner for quicker unlocking in low-light areas.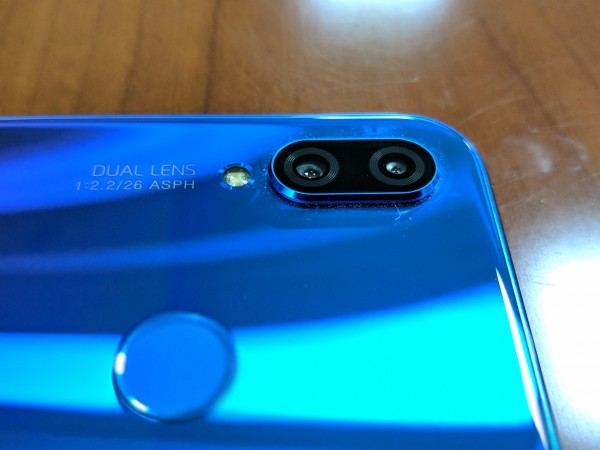 Finally, the battery of the Nova 3i is built to last. Users who are active on social media and play games frequently on mobile will find the Nova 3i to be quite reliable. With heavy usage, the smartphone lasted us about 8 hours. And that included PUBG gaming sessions, social networking (Facebook, Instagram, Emails and Slack), mild video streaming and regular calls and messages on WhatsApp. When we cut down on the gaming, the Nova 3i lasted throughout the day and saved some juice towards evening only to be plugged in again for a new round of battery testing.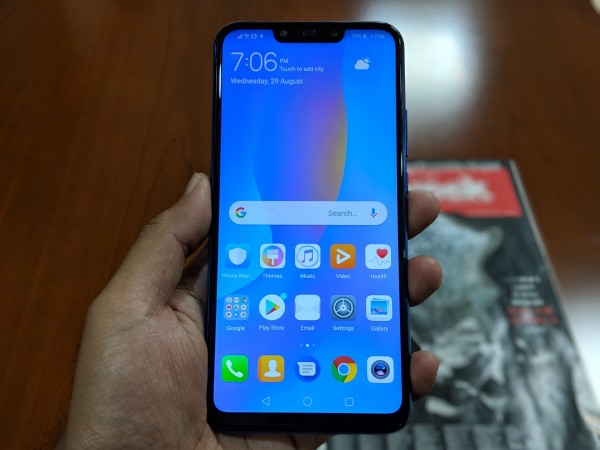 Overall, we loved how the Nova 3i handled its optics and the design is something that will attract the youth. The rest of the features weren't mind-blowing, but their very existence in the normal functioning state makes a lot of difference for an everyday user.
Some things could change…
Even the best smartphones have their weak points and Nova 3i isn't devoid of flaws. Firstly, I was disappointed seeing the microUSB charging port on the Nova 3i, which is the only cosmetic difference between the Nova 3 with its Type-C port. Then the promise of fast charging with 10W Turbo Charge wasn't as impressive as the best fast charging technologies we've seen so far. But the pricing of the Nova 3i wins a hall pass here.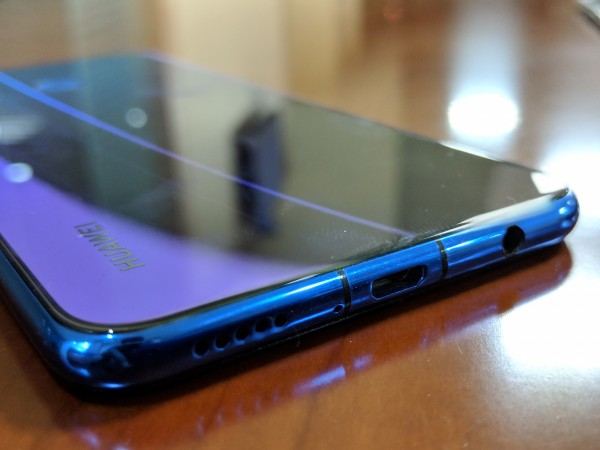 In the list of things Huawei could improve is the UI, not the user experience but the excess of apps that come in its EMUI 8.1. We hardly touched upon any of those pre-loaded apps, and their presence kind of bothered every time we would go looking for a particular app.
The performance of the Nova 3i doesn't really need much attention as it handled everyday tasks pretty well. Be it multitasking between apps like Slack and Twitter during a live coverage or playing some low graphics games like Super Mario Run and streaming videos on Netflix or Amazon, the Nova 3i did not disappoint. But PUBG Mobile with high graphics settings caused some jitters and lags while frames dropped significantly during the gameplay. This was resolved by changing the game settings to balanced graphics. So if you like those extra detailed visuals while playing PUBG Mobile, Nova 3i isn't ideal for you, but that's about the only setback in terms of performance.
The final say
Huawei Nova 3i fairly justifies the price tag of Rs 20,990 with strong features like the camera, ample storage, design and battery. While it can be recommended to an average user, those who demand a lot of GPU-intense operations must look elsewhere (probably in a higher price range where we would direct you towards OnePlus 6). That said, Huawei Nova 3i is an all-rounder with some dismissible setbacks.