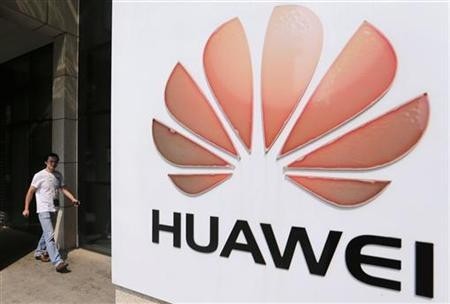 Key features of the Huawei Nexus (aka Angler) phablet have surfaced online, triggering excitement among Android fans.
It's been a while since we heard anything new about Huawei's Nexus phone. For the last few weeks, the internet has been flooded with rumours related to LG-Google Nexus 5 (2015); but now, Twitter sensation Evan Blass (aka @evleaks) has shared some juicy tidbits of Huawei's Nexus phone.
He has claimed that Huawei Nexus will boast 5.7-inch QHD (2560x1440p) display, 0.2-inch smaller than its predecessor Motorola Nexus 6. But, that's a downgrade.
Google has reportedly equipped Huawei Nexus with more advanced hardware (inside and out). It is said to boast metal body to give a sense of premium and also a sturdy structure to withstand accidental drops.
Under the hood, it will come packed with Qualcomm's latest Snapdragon 820 series SoC (System on Chip) and fingerprint scanner that was supposed to come in Motorola Nexus 6 back in 2014, but it never materialised due to software and design limitations.
But the soon-to-be-released Android M has been tweaked to support the fingerprint input and security system, making Evan Blass' claims more credible. Google Huawei Nexus phone is set to be released in the last quarter of 2015.
In a related development, LG is also tipped to equip the 5.2-inch Nexus 5 (2015) aka "Bullhead" with Snapdragon 820 as well. It was hinted in the recently-leaked performance benchmark results. LG Nexus (2015) scored 85,530 points as compared to 68,157 and 47,079 points scored by Samsung Galaxy S6 and Motorola Nexus 6, reported WCCF Tech.