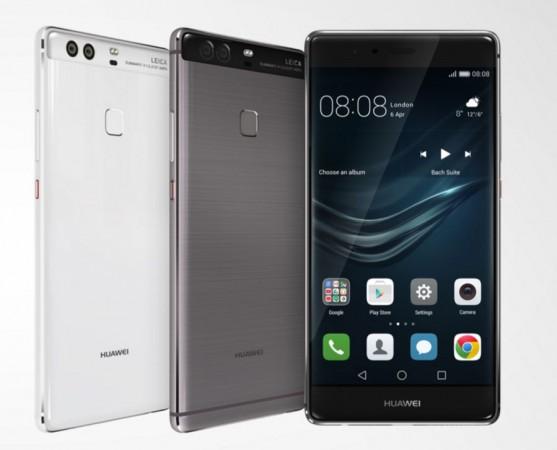 Chinese smartphone maker Huawei and Leica Camera AG released a joint statement to put an end to the controversy surrounding the former's flagship camera phone series P9.
Last week, Chinese technology blog My Drivers claimed that the German optics firm Leica Camera AG was not actually involved in the development of Huawei P9 and the P9 Plus' 12MP dual-camera, but it merely certified the snapper with the company's brand stamped on the devices' back.
This apparently made fans angry and they vented their anger on social media platforms.
Huawei, in a bid to mitigate the controversy, along with its partner Leica Camera AG, issued a joint statement to put all speculations to the rest.
In the press note, Leica has categorically rubbished the rumours that it did not just certify the Huawei P9 series camera, but was also actively involved in the development, evaluation and optimisation of optical design of the lens to meet the company's standards.
The German firm also helped in the processing of image data with the aid of Leica's proprietary optical and signal processing expertise.
"Our joint objective was to achieve the best possible image results and optical imaging performance in order to provide consumers in the smartphone photography segment with the best possible picture quality. The result raises smartphone photography to an entirely new level [sic]," Huawei and Leica, said in statement. [Full press note, HERE, courtesy Android Authority]
For the uninitiated, Huawei P9 series boasts a dual 12MP primary camera with f/2.2 aperture, dual-tone LED flash, laser autofocus and BSI CMOS sensor.
The additional camera sensor, besides the main camera module of the device, will be used to capture detailed depth information of the scene, enabling user to re-focus on objects in the photos through a photo application. The dual-camera design also guarantees more light absorption resulting in crisp and detailed image capture.
Read more: Huawei P9 and P9 Plus price and specifications details