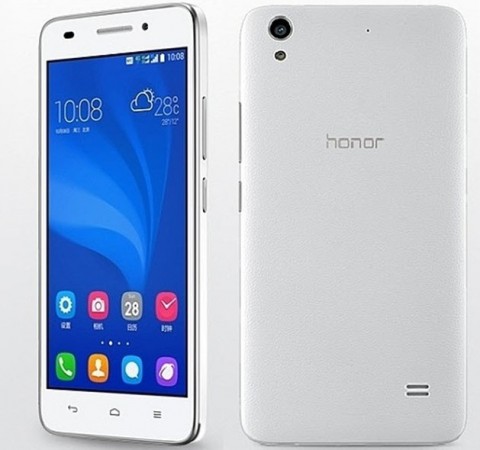 If you are feeling lucky today, there's no better way to try your luck with Huawei's limited period contest where you get a chance to win Honor Holly smartphone.
To mark 15 successful years of operations in India, the smartphone vendor announced a two-day giveaway of 120 Honor Holly smartphones through a lucky draw contest.
The promotion started on 5 February (Thursday) and ran between 10 am to 2 pm on its first day. Huawei selected 15 winners each hour and announced 60 winners at the end of the first day.
On Friday, also the last day of the contest, Huawei will take in registrations till 2pm and announce the final winners at 5pm today.
On day one, Huawei received an enormous response from fans causing the campaign page to crash, the company said. According to Economic Times, the website entertained 2,100 visitors per minute and received more than 20,000 registrations in just four hours.
How to enter the contest?
Enter the contest on Huawei's special promotion page
Fill all the details (Name, address, telephone number, email address and favorite Huawei product with reason)
Type the promo code FB15 in Coupon Code field
Submit the form to complete the registration
Wait for the winner announcement at 5pm
Winners are chosen randomly and the registrations will close at 2 pm today (Friday). So act fast and register and get a chance to be among the final 60 winners of Honor Holly smartphone worth ₹6,999.