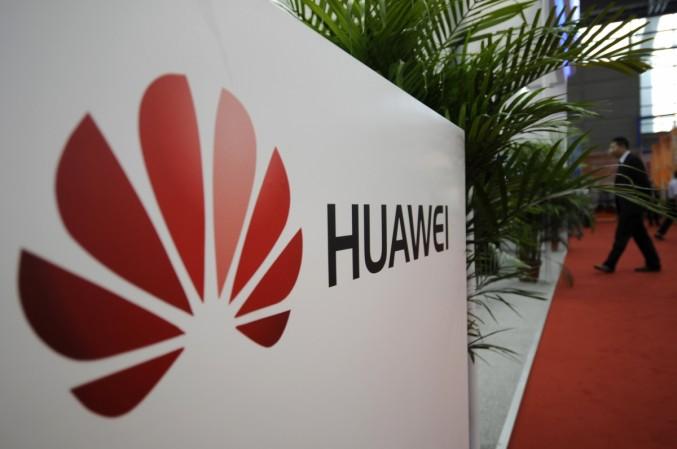 The popular Huawei Fit smartwatch cum fitness band has now witnessed a massive reduction in price and is available at just $70. This deal is now live online.
If you are desirous of purchasing the Huawei Fit at reduced prices, then check out DailySteals; an e-tailer that is currently offering the wearable for $70. The USP of Huawei's Fit is its Heart Rate Monitor incorporation, which gives fitness freaks a lot to cheer about apart from letting them keep a track of their overall health.
As far as the above deal is concerned, its finer details include two warranty plans; out of which one can be chosen by users. The first one is a 1-year replacement plan costs an additional $16.

The second warranty offer, for the Huawei Fit, is a 2-year replacement scheme that can be availed by paying an additional $20. Both these warranty offers cost additional amounts.
At this point in time, it is also worth noting that the price of the Huawei Fit, before the latest price reduction, was nearly $100.
It seems that the above discount offer is a limited period one. Therefore, you can check the deal out at the earliest. For the uninitiated, Huawei Fit comes with the following key technical specifications:
1.04 inch display having resolutions of 208 x 208; with pixel density of 283 ppi
35 grams overall weight
Overall dimensions of 39.4 x 11.2 x 39.4 mm
Aluminium outer build
IP68 certified; for water resistance capabilities
16 MB internal storage
256 KB RAM
Fixed 80 mAh Lithium-Ion battery
Bluetooth 4.2 connectivity.
[Source: DailySteals via PocketNow].