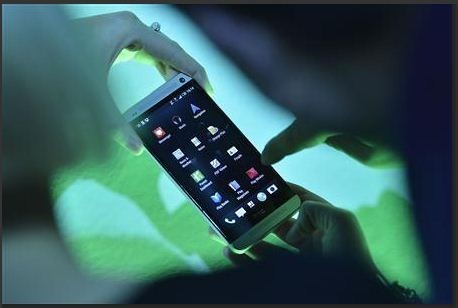 Good news for all those who have been waiting for the smaller version of HTC One. The imminent arrival of the smartphone is confirmed through a User Agent Profile (UA Prof file).
Although not much has been revealed about the smartphone, HTC confirmed that the device will sport a 720p display. The mini variant of HTC one which has been rumoured for quite some time has hit the web many times. The User Agent Profile confirmed the name of the device as HTC One mini with the model number PO581.
The rumours suggest that the device will come with a 4.3-inch HD display with 720 pixel resolution and is expected to be powered by a 1.4GHz dual-core processor. Other stipulated features of HTC M4 include Android 4.2.2 Jelly Bean with Sense 5.0, 2GB RAM, 16GB of internal storage and a 1,700mAh removable battery. HTC One Mini is also expected to pack the same aluminium chassis seen in HTC One. The device is speculated to sport a camera of the UltraPixel variety.
"We did a little digging in the UA Prof file and it showed the maximum image resolution for an MMS is 2688 x 1520, which is incidentally also the maximum size of an image shot by the HTC UltraPixel camera in the One. This hints at the same module being used in the One mini too," Tech2.com noted about the image shooter of the device.
Reports suggest that the smartphone may arrive sometime in August. Earlier this week, Bloomberg citing two sources close to the matter said that the smaller version of HTC One will make its debut in summer.