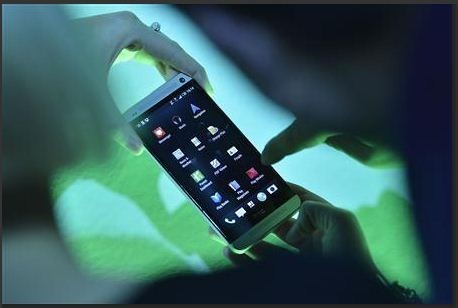 Taiwanese smartphone maker HTC is reportedly working on a phablet version of the company's flagship handset HTC One.
Technology blog Pocket-lint citing sources said HTC is working on a bigger variant of the HTC One with similar specifications. The sources were inconclusive of the exact size of the mega version, but they believe that HTC One phablet variant's screen size would range between 5.0-inches to 6.0-inches.
The report seems to make sense since HTC is high on success after selling more than five million HTC One handsets globally. The company might cash in on the handset's popularity by releasing more versions of the flagship smartphone, a move similar to Samsung which is also speculated to launch three more Galaxy S4 variants in coming months.
However, it remains to be seen if HTC will be able to get the same attention for its big-screen handsets like Samsung which is hugely successful in the phablet business thanks to its Galaxy Note series.
Meanwhile, HTC is also reportedly planning two more HTC One variants. The first one is HTC One 'mini', codenamed M4, is expected to have a 4.3-inch display with metal-alloy body chassis and may hit markets by June. The other variant is HTC One 'Google Edition' with pure Android stock OS which is also expected to be launched this summer.