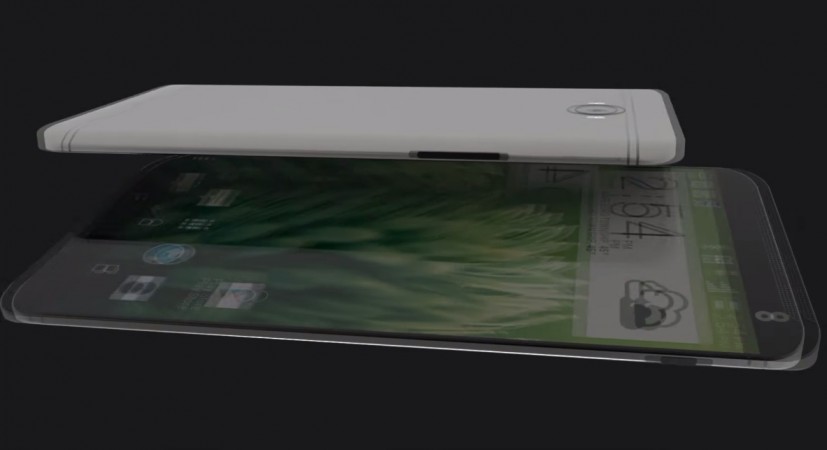 Expectations on the HTC One (M9) are huge following the stupendous success of its predecessors – the HTC One and One (M8). It is expected to come with several feature upgrades over its predecessor but it performance on benchmark is said to be lower than that of its rival Samsung Galaxy S6.
The HTC One (M9) is expected to be unveiled at the upcoming Mobile World Congress (MWC 2015) to be held between 2-5 March before releasing a few weeks later. Coincidentally, Samsung's flagship smartphone the Galaxy S6 is also expected to be announced at the same event.
The Galaxy S6 has reportedly beaten the HTC One (M9) according to benchmark score on Geekbench. The single and multi-core scores of the Samsung Galaxy S6 are 1520 and 5478 respectively, while that of the HTC One (M9) stand at 1241 and 3521, according to a report by Phone Arena.
The benchmark claimed that the next-generation smartphone would be powered by an octa-core Snapdragon 810 CPU with Adreno 430 GPU, come packed with 3GB RAM and run on Android 5.0.2 Lollipop. It is believed that Cortex A-53 was used during the test as it clocked at 1.55GHz.
There are conflicting reports on the features of the device with some claiming that the Taiwanese smartphone makers would launch two variants - HTC One (M9) and HTC One (M9) Plus – to be powered by Qualcomm Snapdragon 810 and 64-bit MediaTek processors respectively.
According to HTC leaker @upleaks, the HTC One (M9) will sport 5-inch Full HD display with 1920 x 1080 screen resolution and come with features like Qualcomm Snapdragon 810 processor, Android 5.0 Lollipop, 3GB RAM, 2840mAh battery, HTC Sense 7, and 20.7MP main camera and 13MP or UltraPixel 4MP front snapper.