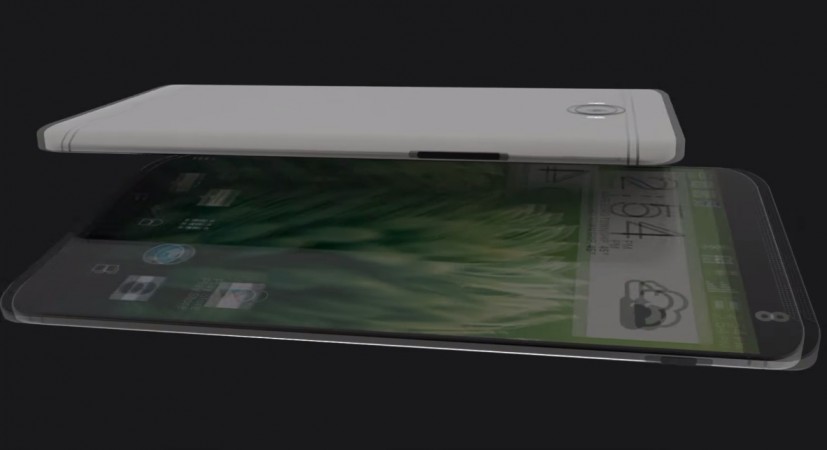 HTC hasn't revealed the release date of its upcoming flagship smartphone dubbed as HTC One (M9) yet but it is expected to set the bar higher and give tough competition to the likes of Apple iPhone 6 and Samsung Galaxy S5.
Reports have it that the new device will have several feature upgrades over HTC One (M8).
Expectations on the HTC One (M8) was huge, as its predecessor HTC One received Global Mobile Award for Best Smartphone at the Mobile World Congress in 2014, but it lived up to the expectations of its fans. Good specifications and design made the device one of the best smartphones released in 2014. Now, attention is on HTC One (M9) which is likely to see the light of the day in the first quarter of 2015.
The Taiwanese technology giant is tight-lipped on the launch of its upcoming smartphone but reports are doing the rounds that it would be unveiled at the upcoming Mobile World Congress to be held from 2-5 March, 2015.
"Slated for a first quarter 2015 launch, HTC M9 and HTC M9 Prime will be the next full refreshes of the One Mx family," tweeted tipster @evleaks though an official announcement is still awaited.
The HTC One (M9) is no doubt one of the most-awaited smartphones of 2015 and it looks like it will make its entry in a big way. Its concept design, created by graphic designer Jermaine Smit, looks great with the right blend of his vision and designs of HTC One devices.
"Even though I don't have much time, I still want to create new concepts and keep going on with my work in this. So the new concept is the HTC M9 so I hope you guys like it!" Jermaine told AndroidJS.
According to reports that have appeared so far, the HTC One (M9) is expected to sport either a 5.1-inch or 5.5-inch display with 2560 x 1440 screen resolution (534 ppi pixel density). It could be powered by either hexa-core Snapdragon 808 or octa-core Snapdragon 810 processor and run on Google's latest software, Android 5.0 Lollipop.
It is reported that the device will come packed with with 64 or 128GB internal memory and 3GB RAM, and house either a 4 or 6 Ultrapixel or a 13MP camera.