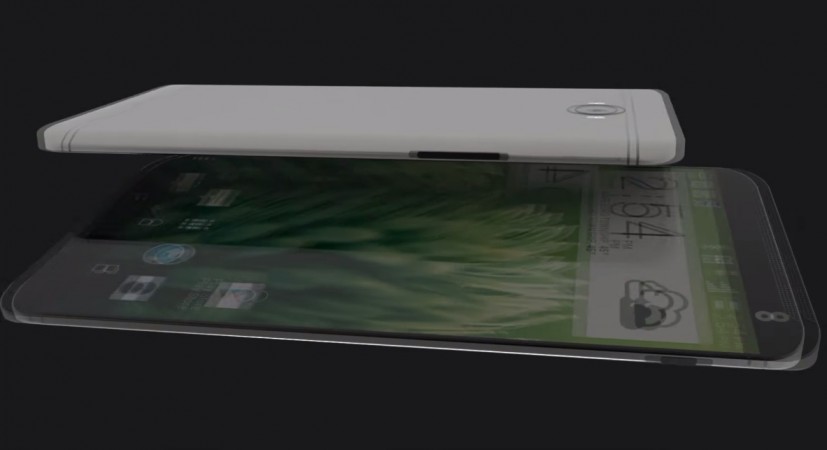 HTC is tight-lipped on the release date of its upcoming flagship smartphone dubbed as the HTC One (M9) but several reports claimed that it would happen in the first quarter of 2015.
The Taiwanese technology giant has the tradition of launching its devices at big world events, and it is expected to unveil the HTC One (M8) at the upcoming Mobile World Congress to be held from 2-5 March, 2015. The HTC One M8 was announced on 25 March this year, so it is very likely that its successor will arrive when it completes one year cycle in the market.
Giving a hint on the launch of HTC's upcoming smartphone, tipster @evleaks tweeted: "Slated for a first quarter 2015 launch, the HTC M9 and HTC M9 Prime will be the next full refreshes of the One Mx family."
There are conflicting reports on the features of the HTC One (M9). According to 3G website, the device is expected to sport a 5.5-inch display with 2560 x 1440 screen resolution (534 ppi), powered by hexa-core Snapdragon 808 and octa-core Snapdragon 810 processors, run on Android 5.0 Lollipop and come packed with 3GB of RAM.
It is also reported that the device could sport a 5.2-inch display with 2560 x 1440 resolution (564ppi), packed with 64 or 128GB internal memory, more powerful battery than the one seen in HTC One (M8) and a 13MP camera.
Interestingly, a graphic designer by name Jermaine Smit has come up with a concept design of the HTC One (M9) and it is beautiful. He has cleverly blended the looks of HTC One handsets with that of his own ideas, making the concept design cool.
"Even though I don't have much time I still want to create new concepts and keep going on with my work in this. So the new concept is the HTC M9 so I hope you guys like it!" Jermaine told AndroidJS.