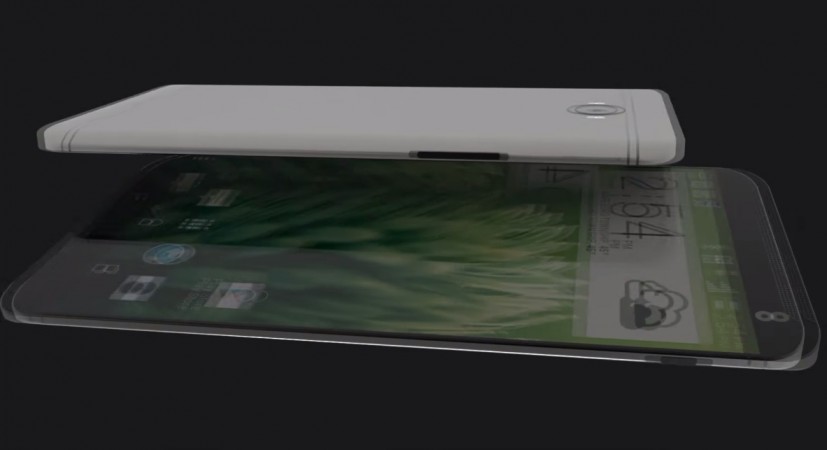 All eyes are on HTC's next-generation smartphone dubbed as HTC One (M9) as its release date is drawing near. Expectations on the device are high following the success of its predecessors – HTC One and HTC One (M8) – and gadget lovers will expect big when it is launched.
The HTC is tight-lipped on the release date of its upcoming flagship smartphone but several reports have claimed that it would be unveiled at the Mobile World Congress (MWC 2015) to be held in the first week of March in Barcelona, Spain before launching it after a few weeks.
The HTC One (M9) is expected to have several feature upgrades over its predecessor, the HTC One (M8) but it looks like HTC smartphone users, who are planning for an upgrade, might want more from the device.
Here are some of the features users might want in the next-generation smartphone:
1) Display: It is reported that the HTC One (M9) might sport a 5.5-inch with 2K screen resolution but that will place it in phablet category and same size as the Apple iPhone 6 plus. Gadget lovers may want a little smaller display, perhaps a 5.2-inch screen that won't be too big to hold.
2) Processor: There are reports that the next-generation smartphone will be powered by Qualcomm Snapdragon 805 processor, an upgrade from Qualcomm Snapdragon 801 seen in HTC One (M8). However, gadget lovers may want a Qualcomm Snapdragon 810 processor in the upcoming device.
3) Camera: The HTC One (M8) has dual 4MP main camera and 5MP front snapper but its successor is expected to a 16MP camera with Optical Image Stabilizer (OIS). It may be mentioned that Samsung Galaxy S5 has a 16MP camera, so HTC One fans may expect a camera with 20MP or even more.
4) Battery: The HTC One (M9) is expected to be powered by a 3,500mAh battery, which is a huge upgrade over 2600 mAh battery seen in its predecessor, but gadget lovers might want a 4,000mAH battery as bigger screen will consume more power.
The HTC's upcoming flagship smartphone is also expected to come packed with 32/64/128GB internal memory and 3GB RAM, and boast of BOSE speakers.