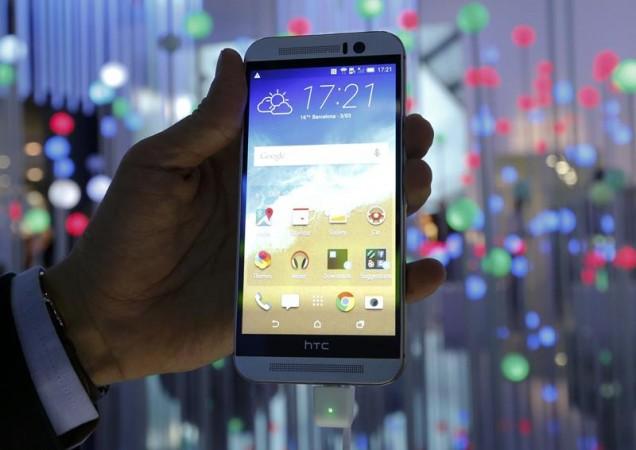 HTC One M9 failed to do as well as expected after all the hype surrounding it months ahead of its release a few months ago, and the Taiwanese giant has realised its folly. The release date of its upcoming flagship smartphone dubbed as the HTC One M10 is still not known but the company has confirmed that it would bring significant improvement in innovation, design and features.
The release date of the HTC One M10 is expected to fall in the month of March next year, as the current flagship smartphone will complete a year-cycle in the market by then.
HTC CEO Cher Wang has recently apologised to shareholders of the company for the poor performance over the last few months and assured to bounce back by making "significant improvements in innovation and design for the next flagship model next year," according to a report by Taipei Times (via TechBuffalo).
It may be recalled that the HTC One M9 was criticised from several quarters for lack of innovation with many terming it as a minor upgraded version of its predecessor, the HTC One M8. The device also faced supply delay following a technical glitch.
Nothing much is known about the HTC One M10 with the company keeping a tight-lip till date. However, a report by Venture Capital Post has claimed that the device would sport a 2k-4k resolution display, powered by an octa core Qualcomm processor and come packed with 64GB / 128GB internal storage and 4GB RAM.
The report went on to claim that the device might have features like 27 MP main camera with phase detection Auto-focus technology, 3500 mAh battery, waterproof and dustproof, heart sensor, security Touch ID scanner, and two-stereo speakers.
However, it may be mentioned that specifications of the device are not confirmed yet.