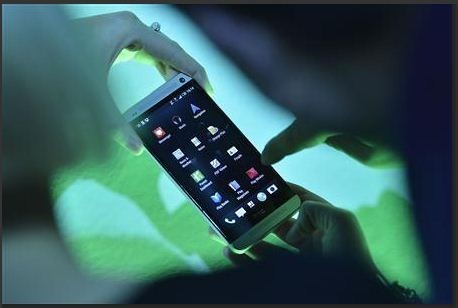 Soon after the announcement of the Samsung Galaxy S4 'Google Edition' last week at the Google sponsored developer's conclave 'I/O 2013', rumours were rife that other smartphone makers might follow suit to re-release their flagship handsets with pure Android stock OS. Now a report has surfaced that rival Taiwanese smartphone maker HTC in all probability is set to re-launch company's flagship HTC One with pure Android OS in the coming months.
Technology website CNET has confirmed that "HTC is indeed planning to launch the phone (HTC One)" with pure Android OS this summer.
However, there is no news if HTC will release the new phone globally or target specific markets like Samsung. As per recent reports, Samsung's Galaxy S4 'Google Edition' will only be made available in US, but things can change if the smartphone records good sales in America; it could be re-launched in other markets as well.
HTC One recently hit a major milestone of five million sales in its very first month since the release in April despite facing supply constraints. The flagship smartphone - HTC One - received worldwide appreciation from technology blogs for its aesthetic design, Aluminum uni-body build quality, ultra-pixel camera as well as its 'HTC Sense' UI on top of the Android OS, and most of them have rated HTC One better than the Samsung's Galaxy S4.
The Taiwanese company had faltered by delaying the supply of HTC One, but it can't afford to repeat the same mistake, and if it comes out with trouble-free production of HTC One 'Google Edition' this time, the company has a good chance of getting back to top smartphone makers league.