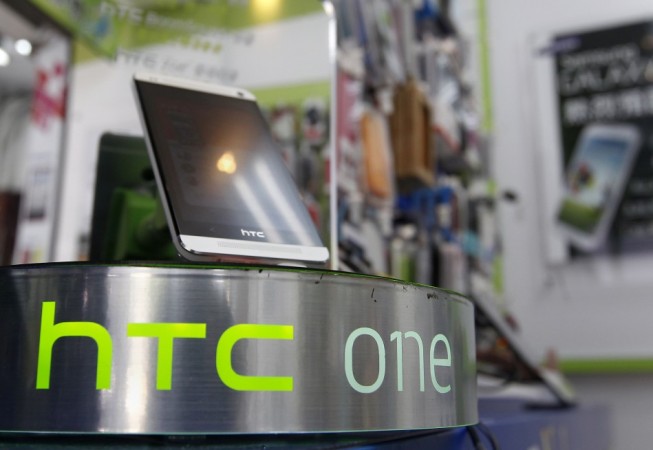 Taiwanese smartphone major HTC on Thursday announced that its metal-clad HTC One with pure Android OS stock will be released in the US next month.
"Starting June 26, Google will offer a special edition of the HTC One with a "Nexus user experience" through the Google Play store," HTC said in a statement.
It also added that the SIM-unlocked HTC One 'Google Edition' will be priced $599 (around ₹33,900) and will be made available in the US "initially", hinting that the device is up for release in other markets as well.
The new HTC One variant will come with pure Android stock OS v4.2.2 Jelly Bean with unlockable bootloader and pack 32GB internal memory. Other features such as physical form and display resolution will remain the same sans the UI (User-Interface) HTC Sense, which will be replaced by Android's own UI.
However, those who have already bought the original HTC One would have been fuming on learning of the new Google variant. Still, there is glimmer of hope for these owners as reports have emerged that the company is examining ways to enrich the existing HTC One with pure Android experience through AOSP (Android Open Source Project) ROM.
Along with the new HTC One Nexus variant, Samsung Galaxy "Google Edition" is also slated to get released next month in the US on same day for $649 (around ₹36,700). There are reports that the new Galaxy S4 variant will only be available in the continent as Samsung has no immediate plans to launch it in other markets.