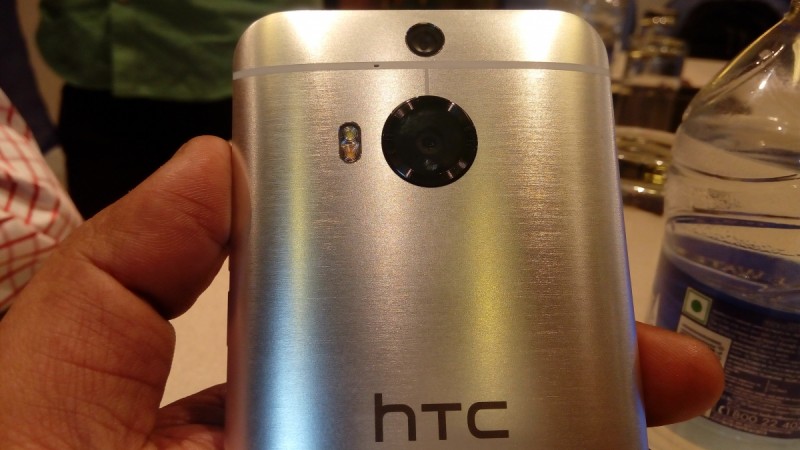 HTC is gearing up to release its next flagship device, most probably by the end of this month. The most anticipated HTC device is purported to be named as One A9 and rumoured to feature great specifications.
A key feature of the HTC One A9 would be a 10-core MediaTek Helio X20 Processor with a clock speed of 1.96GHz. With this, the HTC One A9 will be the first smartphone to feature a deca-core processor in a smartphone. The Helio X20 processor will be accompanied by a 4GB RAM and hence expected to score among the best smartphones across benchmarks.
Recently, HTC released its flagship device, the One M9, with 2 other variants dubbed One M9+ and One E9. However, the handsets did the success the Taiwanese smartphone brand would have anticipated.
Recently, two key competitors of HTC - Samsung and Apple - launched their latest devices in the market. Samsung launched its Galaxy S6 Edge+ and Galaxy Note 5, and Apple launched successors to the iPhone 6, iPhone 6s and iPhone 6s Plus.
The 10-core processor and some killer benchmarking scores are expected to enable the world's first Android smartphone maker to become successful once again.
As of now, there are no other specification details available about the HTC One A9.