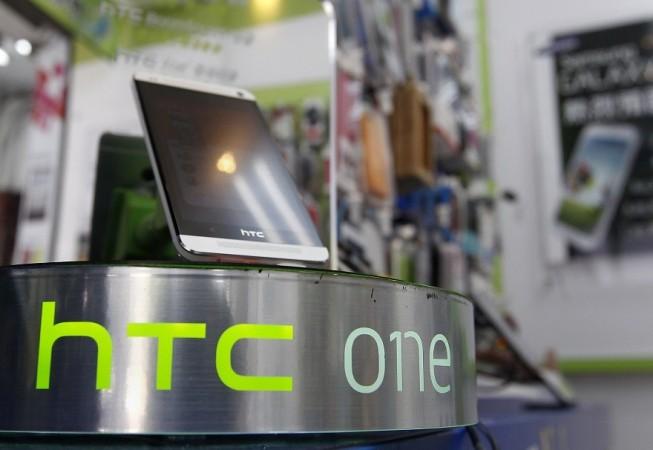 The much-hyped HTC One successor, known by names like HTC One 2, HTC M8, HTC One 2014, HTC One Up and All New HTC One, is reportedly going to have at least one feature which is common with its rivals Samsung Galaxy S5 and Sony Xperia Z2.
A new report has emerged, stating the HTC One 2 will be powered by a Snapdragon 801 series processor, contradicting earlier rumors that suggested the device would have a quad-core 2.3GHz Qualcomm Snapdragon 800 processor with Adreno 330 GPU. Interestingly, Samsung Galaxy S5 and Sony Xperia Z2 are also powered by the same processor.
The HTC One 2 is also expected to have a 16MP camera, the same seen in the recently unveiled Samsung Galaxy S5. Meanwhile, Sony Xperia Z2 has a 20.7MP camera.
The Taiwan-based company has released a new teaser video, titled "HTC Technical Translations #4: Zoe", just a day before the unveiling of its new flagship smartphone but it did not reveal any important specifications that gadget lovers would love to know.
Qualcomm had earlier teased the HTC One successor on its Twitter page.
Ready to #OneUp your mobile experience? A stylish new #Snapdragon powered device is coming next week. pic.twitter.com/rse5P3KoQs

— Qualcomm (@Qualcomm) March 21, 2014
Sony Xperia Z2 has been released, while Samsung Galaxy S5, which was unveiled last month, is expected to be launched on 11 April. HTC One 2 will be unveiled simultaneously in London and New York on 25 March, and its release date will also reportedly fall on the same day.
Mobile retailer Carphone Warehouse had announced that the first stock of HTC One 2 handsets will arrive at six select stores in London - Westfield Stratford, Westfield White City, Oxford Circus, Centrepoint, Tottenham Court Road and Carphone Warehouse at Selfridges, minutes after its unveiling event, reported GSMarena.
Several conflicting reports on the HTC One 2 specifications have surfaced in the last few weeks, ahead of its unveiling event on Tuesday. A section of the media reported that the device will sport a 4.7-inch screen display (Full HD 1080p, 468 ppi), while some claim it's a 5.1-inch screen with no physical button. Some others say it will have a 5.0-inch full HD (1920x1080p) display with 440 ppi.
The device is expected to run on Android 4.4 KitKat, boast a 4MP front camera, and have features like Knock On gesture-control, BoomSound speakers and microSD card slot, among others.
VIDEO: HTC Technical Translations #4: ZOE