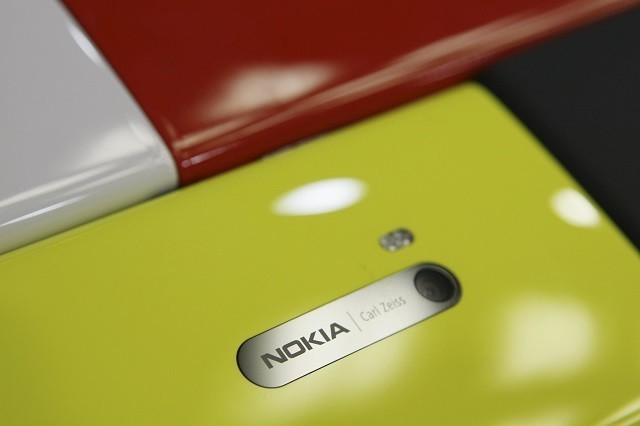 HTC has listed its latest dual-SIM handset Desire 400 on some websites, without making any big announcements.
However, it has been noted that different websites show different specifications for the new HTC smartphone. According to a Russian site, HTC Desire 400 features a 4.2-in display with a screen resolution of 480x800 pixels. The smartphone is said to be powered by 1.2GHz Snapdragon 400 quad-core processor, paired with 1GB of RAM. The camera also includes an 8-megapixel rear and 1.6-megapixel front camera, and 4GB in-built memory storage that can be expanded via microSD card.
But as per a Ukrainian website, HTC Desire 400 smartphone comes with a 5-megapixel rear camera, along with a VGA front-facing camera. The smartphone's dimensions are also said to differ slightly compared to the specs on the Russian site.
Both websites, however, claim that the smartphone comes with the usual connectivity options and sports HTC's native UI, Sense and BlinkFeed. Desire 400 packs a small battery capacity of 1800mAh.
The handset's price has been kept under the wraps but it has been known that it would arrive in three colour variants, reports GSM Arena.
HTC Loses Patent Battle to Nokia
While HTC quietly released its Desire 400 dual-SIM smartphone to the market, the company has landed in some legal trouble.
According to reports from Germany, it has been noted that Nokia has won its legal battle over HTC for infringing upon one of its key patents. This development in turn is set to affect all HTC Android devices.
The patent fight was over the USB and the appropriate drivers chosen by a PC, when the device is connected. HTC is speculated to either modify the method it uses to select the drivers, or to get a licence agreement from Nokia.
The patent is said to be used by all the OEMs or Original Equipment Manufacturers. Nokia can now go after all the other firms regarding the patent usage. However, Nokia's decision on the same is yet to come.