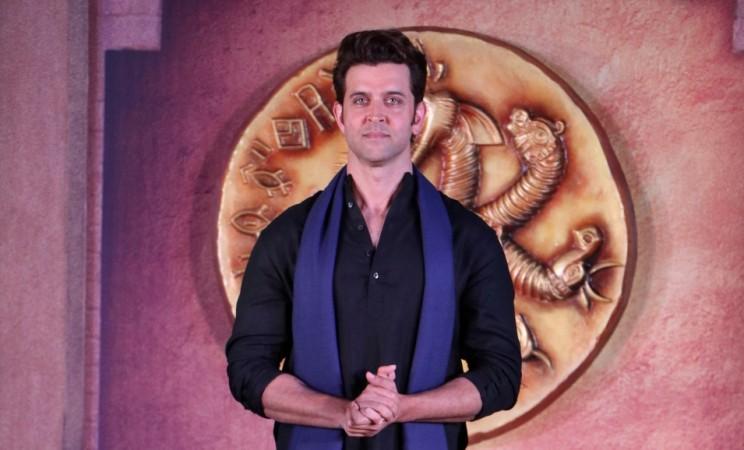 Hrithik Roshan, who will next be seen in "Mohenjo Daro," has reportedly been roped in for Siddharth Anand's upcoming action movie. It has been reported that Siddharth's next film has been titled as "Fighter" and Hrithik has agreed to play the lead in the action movie. Hrithik and Siddharth had worked together in the film "Bang Bang" that was a box office hit.
While Hrithik's upcoming movie "Mohenjo Daro" is an adventure-romance drama, "Fighter" will reportedly be an out-and-out action movie with a strong content. A report in Movie Talkies said that Siddharth will bring in some action directors from the West to film the action sequences.
Apart from "Mohenjo Daro" and "Fighter," Hrithik reportedly has another upcoming movie in his kitty. Neeraj Pathak has reportedly approached the handsome actor for his next untitled film and Hrithik has agreed to be a part of it too. However, there is not much information on Pathak's film as of now.
Directed by Ashutosh Gowaiker, "Mohenjo Daro" is touted to be one of the most expensive films of Bollywood till date. Set in the backdrop of 2016 BC, the movie also features Pooja Hegde and Kabir Bedi.
The trailer of the film had received positive response from the audience but a section of people had criticised the apparent wrong portrayal of the Indus Valley civilisation. However, the director had defended his film saying that "Mohenjo Daro" should not be judged by just the trailer. Co-produced by Siddharth Roy Kapur, the film is set to be released on Aug. 12.