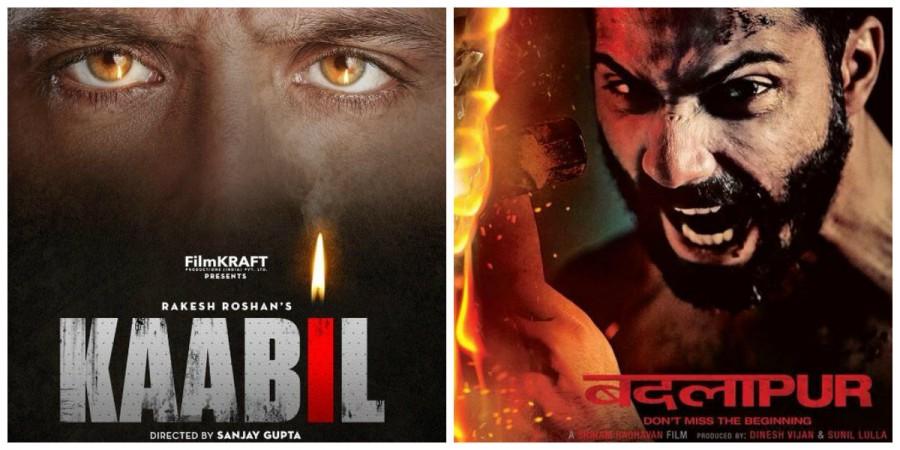 Hrithik Roshan's Kaabil and Varun Dhawan-starrer Badlapur has a similarity and that relates to Yami Gautam's role in both the films.
Yami reportedly has a quite short role in the movie Kaabil, much like she had in Badlapur. In the Varun-starrer, the actress was seen getting killed and the protagonist avenges her death. Similarly, Yami will reportedly be seen in only the first half of Kaabil as she gets murdered and her presence in the movie is just for 30 minutes.
"Yami has a relatively smaller role in the film. She would be there mostly in the first half. She plays Hrithik's love interest and wife in the film. It's her murder which brings about a twist in the film. How Hrithik avenges her death is what the second half of the film is about. So Yami has only about 30 minutes of screen time in the film, a little more than what she had in Badlapur," DNA quoted a source as saying.
It appears that Kaabil and Badlapur has a similar plotline, at least as far as Yami's role in concerned. The first teaser of Hrithik's Kaabil has been released and it has received a positive response from the audience.
Hrithik will be seen playing the character of a blind man in the film produced by Rakesh Roshan. It is one of the most awaited flicks and is having a lot of hype around it. Kaabil will hit the screens on January 26, 2017.