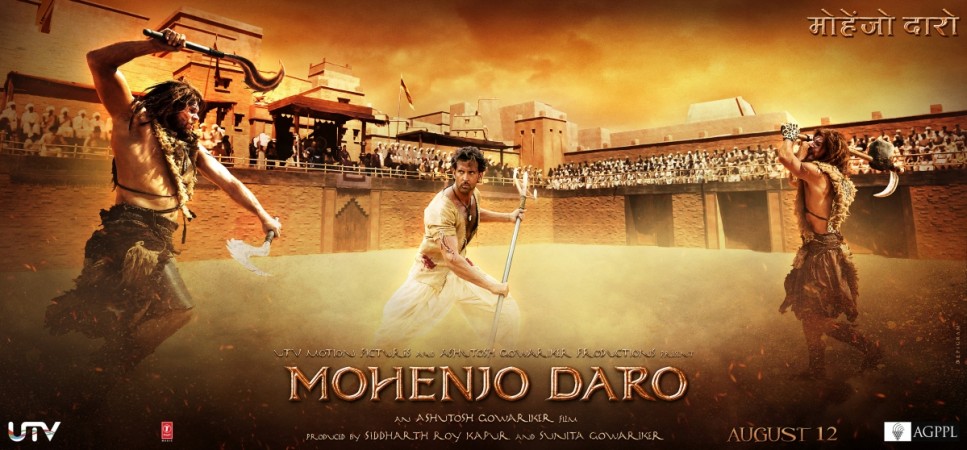 Even though Hrithik Roshan portrayed the bronzed village man Sarman to perfection in "Mohenjo Daro," it was Sushant Singh Rajput who was in the running for the role before the superstar was approached.
The "M.S. Dhoni: The Untold Story" actor had to let go of "Mohenjo Daro" and 11 other films because he had Shekhar Kapur's "Paani" at hand, BollywoodLife reported. Sushant is apparently glad he didn't take up the Ashutosh Gowariker directorial.
"Mohenjo Daro" has been struggling at the box office and has so far raked in Rs. 58 crore (approx) from domestic circuits. Made on a budget of Rs. 115 crore, the film may have just been able to break even and make minimal profits (note: "Mohenjo Daro" made Rs. 60 crore from its satellite rights).
Meanwhile, there has been a strong murmur that Hrithik and Ashutosh may have had a falling out over the failure of "Mohenjo Daro." According to a DNA report, the actor had sent some angry texts to the filmmaker, who too wasn't polite with his replies.
The film was released on Aug.12 with a bigger screen count alongside Akshay Kumar's "Rustom." But the latter, courtesy positive word-of-mouth and several other aspects, marched ahead and emerged a clear winner in the showdown.
So, where did "Mohenjo Daro" go wrong?
It's hard to tell why the film didn't work at the box office. It had the right amount of romance, action and drama to carry it through. May be, it's the premise and the sub-plots that got too much for the viewers to take. Also, several were heard complaining that "Mohenjo Daro" lead stars — Hrithik and Pooja Hegde — had no onscreen chemistry.