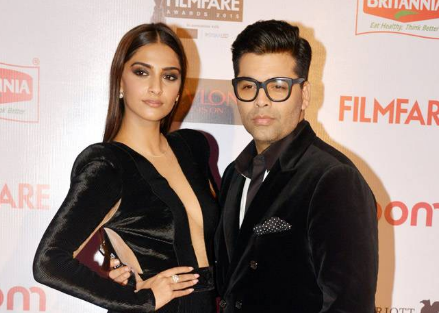 On October 8, Farhan Akhtar's letter favouring Hrithik Roshan and questioning Kangana Ranaut made headlines.
A few excerpts from the letter stated: "She posted a picture of them together claiming it was taken during the years of their alleged affair. That picture was proved, beyond doubt, to have been manipulated. The actual image consisted of a group of friends including the man's wife (now ex-wife) standing together in a party.
Why were the others intentionally cropped out? She has no messages and no photographs to prove that she was in a 7-year long relationship with this man. Not even a picture of their alleged engagement in Paris, an event which he denies.
Furthermore, he has asserted that his passport does not bear any stamp of travel to France during the time she alleges the engagement occurred nor are there any credible witnesses to this event.
Don't all these inconsistencies raise questions in your mind about the authenticity of the accusations? So what is the truth?"
While he denies ever mailing her, he has filed an official complaint, shared and submitted all necessary information and documents, handed over his personal phone and laptop to the concerned authorities.
The woman has not.
Apparently, she has avoided, till date, submitting her personal communication devices citing some reason or the other.
In some past cases, this lack of cooperation has been deemed to be obstruction of justice.
Handing over her phone and computer is not only the right thing to do morally and legally but is also the best possible way for her to prove she's telling the truth. So why refuse or delay?
Apparently, he has over a thousand emails from her official email account which are intimate and sexual in their content. She claims not to have written them but alleges that he hacked her account and mailed himself."
If they were in a 7 year long mutually agreeable relationship, why would he need to do that? Does it not defy logic?
Also, did he reply to any of her emails?
As far as we know, No. Not one single time."
And immediately, a few B-Town stars took to Twitter to support the open letter.
Karan Johar wrote: "Well written and very fair Farhan. I concur. Beautifully written Farhan....it's important...it's true!"
Vishal Dadlani tweeted: "It blows my mind that no-one in media asked the accuser for evidence, before running accusatory stories against @iHrithik. Is that legal?"
Dia Mirza wrote: "A cynical father cannot teach his children the wonder and beauty of life..." @iHrithik you have risen in my esteem."