SS Rajamouli's Baahubali (Bahubali) series has become the most sensational movie of all times in India. The interesting part is actors, who rejected roles in the magnum opus, must be regretting it big time.
Prabhas, who did the lead role as Baahubali, gave his five years to the film and did no other projects. However, he was not in any kind of loss as he earned name, fame and money in these years for his performance.
Other actors like Rana Daggubati, Tamannaah Bhatia, Anushka Shetty, Sathyaraj and Ramya Krishnan, also have gained recognition and became bankable movie stars.
Interestingly, some of them were not the initial choice of Rajamouli for his magnum opus. Reportedly, Hrithik Roshan, Sonam Kapoor, John Abraham, Mohanlal and Sridevi were offered the movie.
Take a look at the list here:
Hrithik Roshan
The handsome hunk was one of the lucky ones, who was offered the film and that too, Prabhas's role – Baahubali. But Hrihtik turned it down as he chose Mohenjo Daro over Rajamouli's movie. Well, we know who is regretting it the most.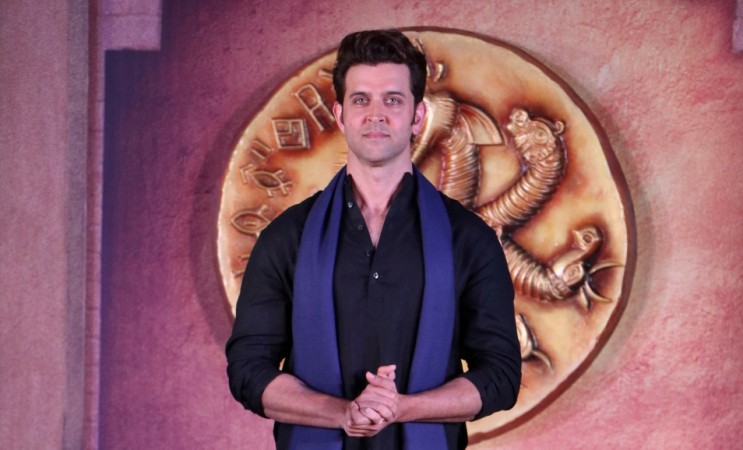 John Abraham
According to reports, John was considered for Bhalladeva's role. He was sent the script, but the actor didn't respond. Then, the role went to Rana Daggubati, who did absolute justice to it.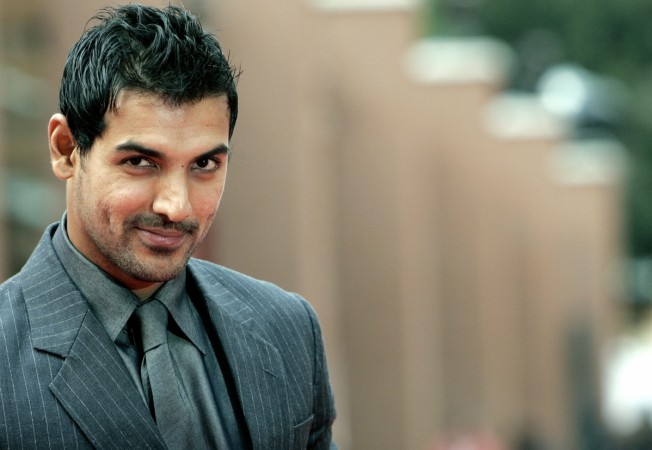 Vivek Oberoi
Not only John, but somehow Vivek too got the offer of Bhalladeva. Well, we are glad Rana got the role as people have seen Vivek in Krrish 3.
Sonam Kapoor
Sonam has herself revealed that she was offered the role of Avantika. She confessed that she liked the role. However, the reason why she couldn't do the movie is still unknown. Good for Tamannaah Bhatia though.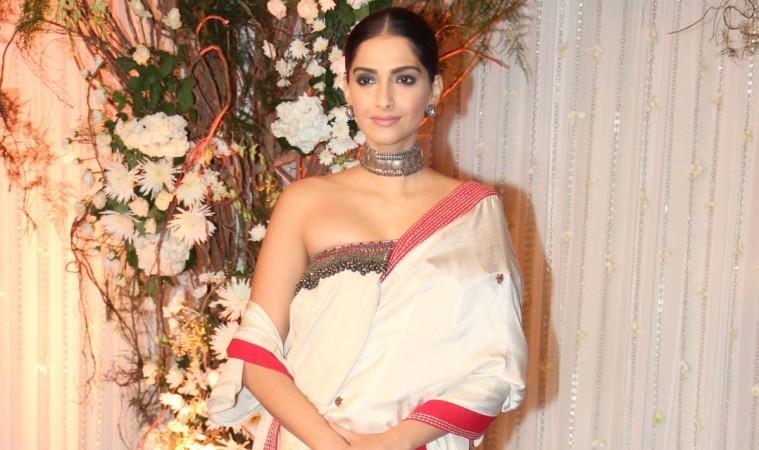 Nayanthara
South Indian beauty Nayanthara was reportedly approached for the role of Devasena. While she would have looked amazing in the role, Anushka Shetty too did full justice to it.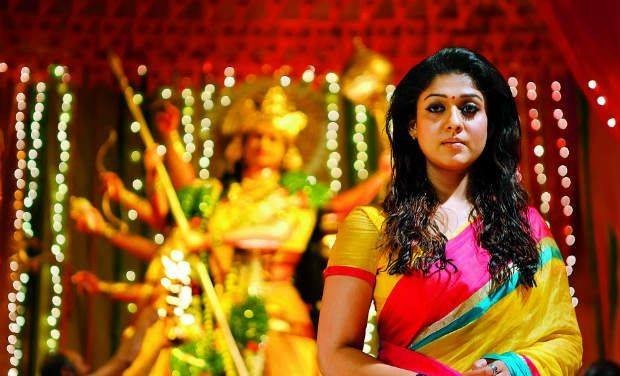 Sridevi
Sridevi rejecting the film has become a hot topic now. It is being reported that the actress turned down the offer as she demanded a whopping amount. Later, Sridevi appeared in Puli.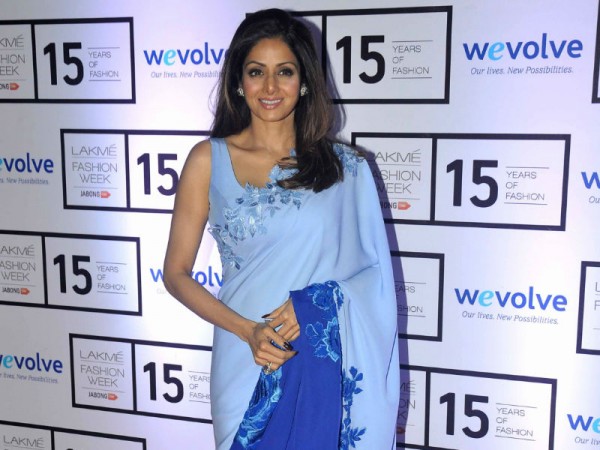 Mohanlal
South superstar Mohanlal was said to have been offered the role of Katappa. Though we can't imagine anyone but Sathyaraj in that character, Mohanlal would also have done justice to it.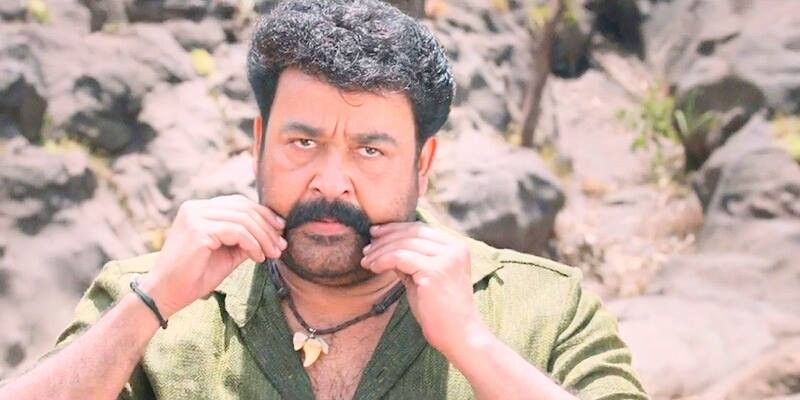 Watch some of the epic scenes of Baahubali 2: