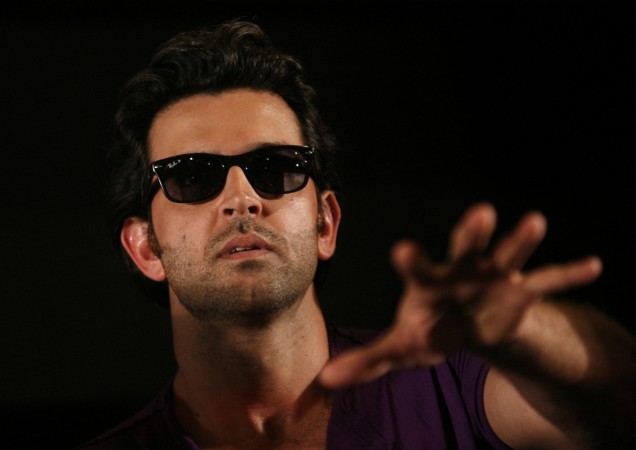 Siddharth Anand triggered a massive buzz earlier this year when he said he'd like to cast Hrithik Roshan in the Hindi remake of Sylvester Stallone's "Rambo." From what the sources say, the superstar has most likely said yes to the project.
"The Hindi remake of Rambo will have Hrithik reprising Sylvester Stallone's classic character, but with a desi twist. Siddharth bought the rights to the film a couple of years ago and is now all set to take it on floors," an insider told Mid-Day.
Although there has been no official announcement yet or any update from the filmmaker, a source said the film is in pre-production stage adding that Hrithik will require to train hard to look the part. Sylvester's portrayal of battle-hardened war veteran John Rambo earned him strong reviews and is looked up to to this date.
"Hrithik is currently busy with his other commitments and he will need to invest a lot of time into the prep for 'Rambo' considering that it is a landmark character in American cinema. The film is now in the pre-production stage," the source further added.
In other news, the superstar is recovering from the ligament tear injury he suffered on the sets of "Mohenjo Daro." He takes up Sanjay Gupta's "Kaabil" in another three weeks starting a non-stop schedule until July.
"Thanks to my 1st AD @Nadeem_Shah there are no free weekends once we roll #KAABIL at the end of this month. Mushkil se Holi ki chutti mili," Sanjay announced on Twitter.