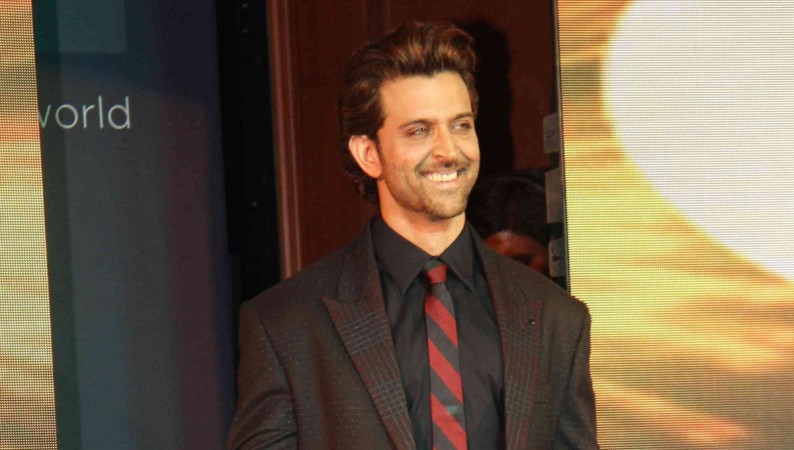 Hrithik Roshan is currently shooting for upcoming movie Kaabil and then will start prepping for Krrish 4. However, the actor said that he is willing to do three to four movies more before starting the superhero film.
Hrithik said that he is on the verge of completing the shoot for Sanjay Gupta's Kaabil that happens to be his fastest film till date.
"I have almost completed Kaabil, my home production that's been directed by Sanjay Gupta. We shot the film in 50 days, and we have only two more weeks of shooting left. That's my quickest film till date," Deccan Chronicle quoted Hrithik as saying.
Talking about his other upcoming movie Krrish 4, Hrithik said that he is planning to finish 3-4 more movies before putting his hand into the much anticipated superhero flick.
"Krrish 4 with my dad is in the planning stage and should see the light of the day by the end of 2018. Hopefully, I will do three to four films before that," he added. The report also said that Hrithik has been going through around 25 to 30 scripts and is picking up the best ones.
Hrithik's last release Mohenjo Daro was a much anticipated movie and was expected to create havoc at the box office. But the film failed to put any impact, both commercially as well as critically.
The film had clashed with Akshay Kumar's Rustom that had come up as the clear winner in the box office fight. However, looks like Hrithik is now all geared up to forget the past and appear more frequently on the big screen.