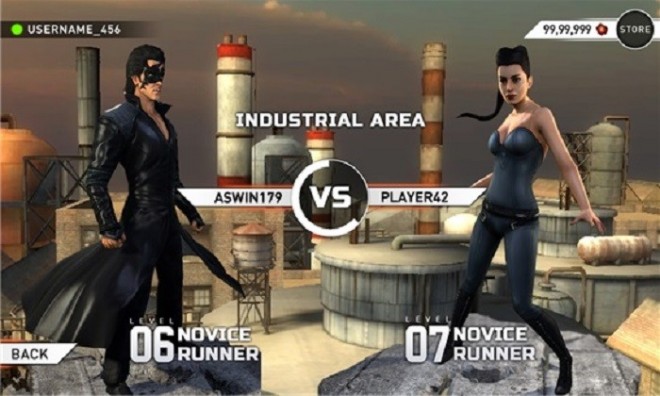 Even before the third installment of the Krrish series "Krrish 3" hits screens, the film's makers are already hoping to make the fourth part in the science-fiction franchise.
Hrithik Roshan, who is playing superhero "Krrish" in the film, recently told a media organisation that they would hopefully work on "Krrish 4" in the future.
The actor had earlier told The Times of India that there are possibilities that the film's team would produce "Krrish 4" but has not revealed any further details.
"Why not? It is the only franchise that has lasted a decade. All the other franchises - be it Spider-Man, Superman or X-Men - have had to be revamped. They have started from the scratch. But Krrish is the only one going on," he told TOI.
Even the director, producer and writer of the film franchsie had said that if "Krrish 3" does well at the box office then they would take it to the next level.
"If this film does well, we will take the franchise forward with another film," Rakesh Roshan told Hindustan Times.
Currently, Hrithik and the whole team are working hard to ensure that "Krrish 3" becomes a commercial success. They are busy promoting the film in every each and other city.
The actor recently visited the sets of "Comedy Nights With Kapil" to promote his film where he danced and interacted with his fans. [Read the report here]
"Krrish 3" is all to rock the box office during Diwali holidays i.e. on 1 November.