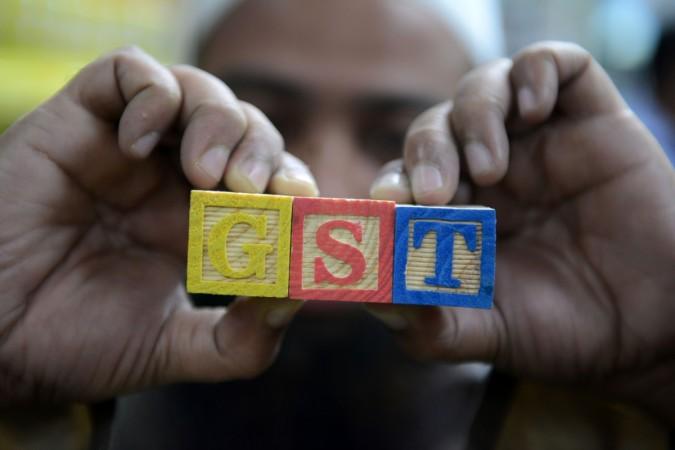 With the onset of the Goods and Services Tax (GST), H&R Block, a firm that provides tax-filing related services, has embarked on a drive to not only support but also educate taxpayers on what GST is and dispel any misinformation/doubts that have been floating around. H&R Block's team of experts apprised the team of investment advisors at PIFAA, on key topics relating to GST, HNI / NRI investments and capital gains taxation.
The first leg of the nationwide initiative was conducted in Pune, in association with the PIFAA (Pune Independent Financial Advisors Association). It saw participation of more than 100 members serving about 35000 investors.
Rajendra Satalkar, President, PIFAA, said: "It was indeed the need of the hour to educate all our members on this subject. We saw a lot of queries being resolved during this session and we are very thankful to H&R block India for conducting this informative and extremely beneficial session. The presenters were very knowledgeable and we hope to get such connects in days to come."
The educational drives that follow are focused on topics such as GST laws and their applicability to businesses, tax review of the financial years 2015-16 & 2016-17, review of an individual's tax treatment of capital gain transactions, stock transaction like RSU, ESOP and ESPP and things to keep in mind when dealing with taxes related to inheritance or gifts.
Commenting on the initiative, Vaibhav Sankla, Managing Director, H&R Block India, said: "Organizations have a lot of doubts pertaining to the implementation of the new tax regime, GST. H&R Block's goal is to create awareness and empower businesses and individual taxpayers to be fully equipped and tax compliant. Our association with PIFAA proved to be fruitful in terms of providing comprehensive knowledge about the new tax regime."