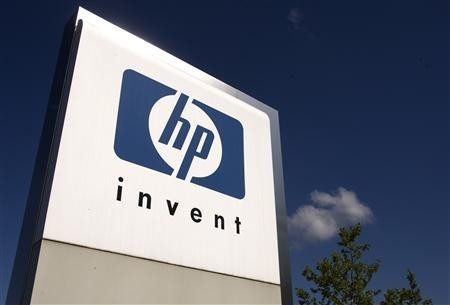 American PC maker, HP (Hewlett Packard) is reportedly planning to launch two Android phablets next week.
Technology blog, 9to5Google citing sources inside HP, claims that the company is all set to launch two big-screen smartphones in price-sensitive - BRIC (Brazil, Russia, India and China) group of nations this month.
The website adds that HP's smartphone project is the fruition of the one and half years of work headed by the company's SVP, Alberto Torres (former Nokia Executive).
The two handsets are said to be similar to Samsung's Galaxy Note (5.5inch plus) and Mega (6.0-inch plus) series, but the price tags of the devices are said to be kept low by decreasing screen's pixel resolution to 720p (HD). They are expected to be priced around $200 (around ₹12,300) and $400(₹25,600) respectively.
Word on the street is that HP's speculated 6.0-inch handset might turn out be the Slate 6 Voice Tab, which was recently spotted at the GFXbench. In the website, the device reportedly featured 1212x720p display and was tested under Android v4.2.2 Jelly Bean OS, powered by a MarvellPxa1088 quad-core processor. However, the details regarding the second HP smartphone are still under wraps.
HP's foray in to the Android smartphone business comes almost a year after the company's first Chrome OS powered notebook Pavilion 14 got unveiled in February 2013, breaking the long held association with Windows OS maker Microsoft.
In related news, Finnish smartphone maker, Nokia was also planning to launch an Android phone codenamed Normandy in 2014, but with the company on the verge of acquisition by Microsoft by the end of Q1, 2014, the chances of Nokia's Android phone getting released are very slim even though the rumoured images of the device keep appearing online.